Testimony from the FBI, Kendall Jenner, and Revealing Twitter Messages: Recapping the Third Week of the SBF Trial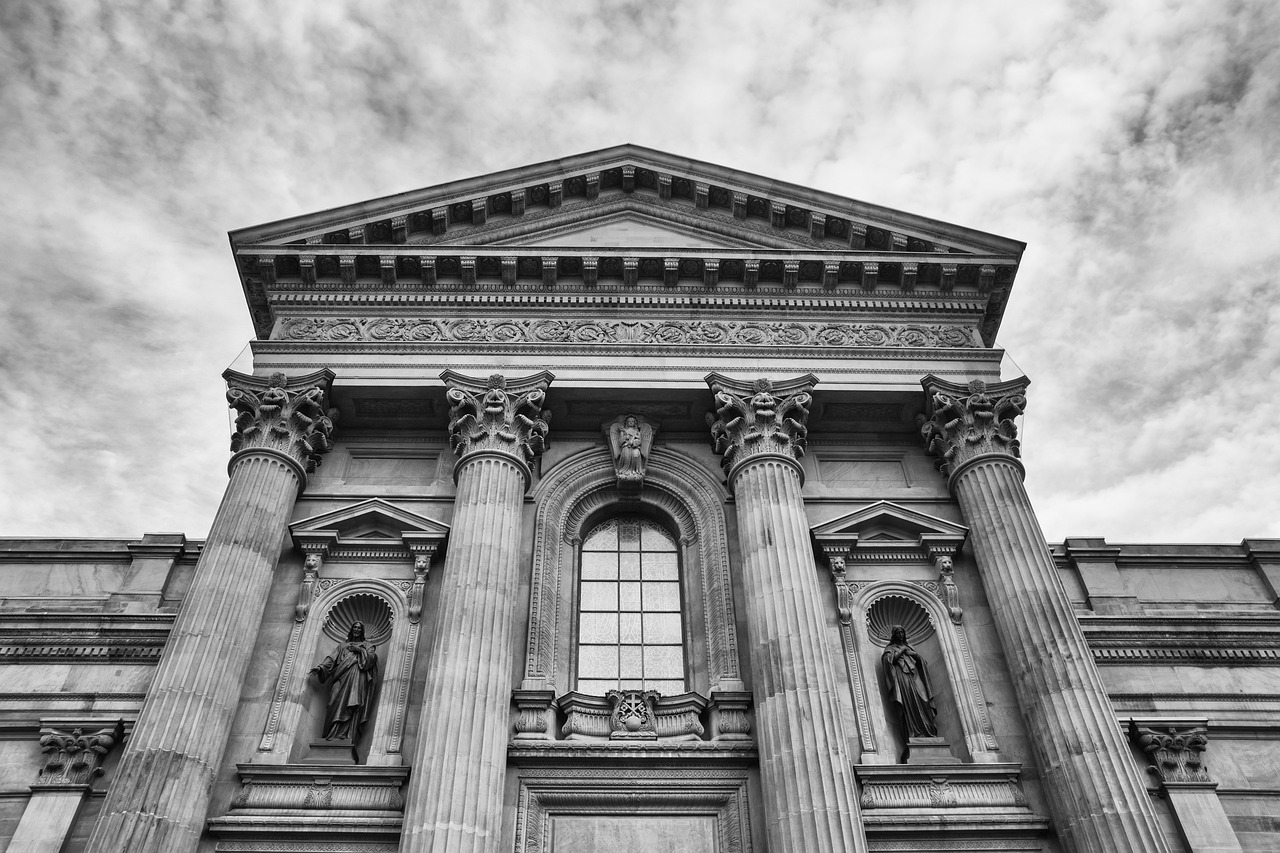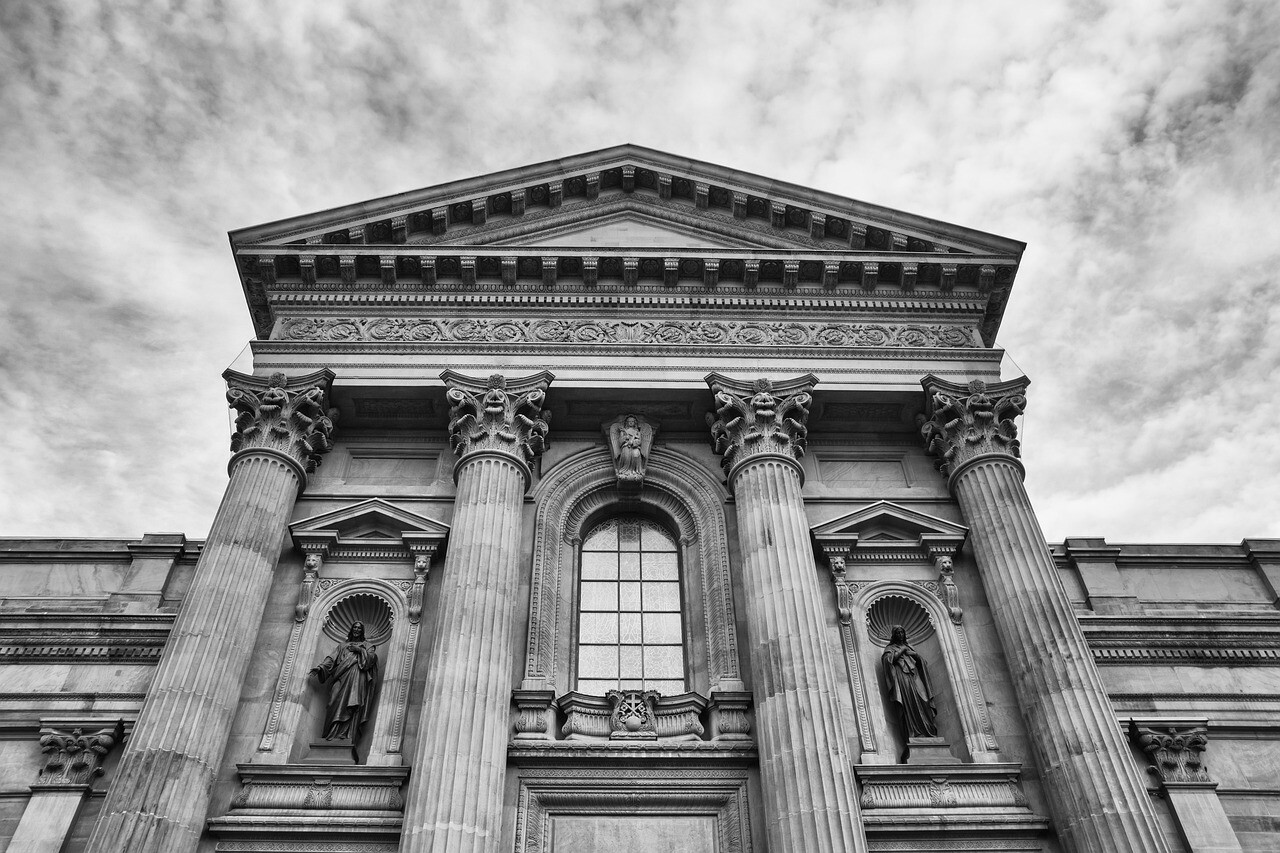 The action-packed third week of Sam Bankman-Fried's historic fraud trial concluded Thursday afternoon in Manhattan federal court. Here's what you missed.
The prosecution's new star witness?
The prosecution started with a bang as Nishad Singh delivered a powerful testimony against the now-disgraced FTX founder.
Singh testified that customer deposits into FTX were "spent and lost" by sister company, Alameda Research, on "real estate investments, VC investments, campaign donations, and speculative events in trading."
The former head of engineering for FTX went on to say Bankman-Fried spent in "excess," claiming that the disgraced crypto founder spent nearly $1 billion on promotional deals for the company.
Bankman-Fried's lavish lifestyle was widely reported on, with the former "king of crypto" bankrolling a $35 million luxury penthouse for himself and nine other FTX and Alameda Research employees. While Singh claimed he had "the nicest room in the house," he often felt "confused" about its "ostentatious" nature.
"I thought about moving out many times," Singh said.
The prosecution went on to share an email from Bankman-Fried in early 2022 detailing a Super Bowl party attended by the FTX founder. Thrown by venture capital firm K5 Global, the party featured "the most impressive collection of people," including former presidential candidate Hillary Clinton, Amazon founder Jeff Bezos, Netflix CEO Ted Sarandos, and supermodel Kendall Jenner.
Bankman-Fried went on to call K5 Global a "one-stop shop" for establishing important connections before doling out over $300 million in bonuses to the company's founders, Michael Kives and Bryan Baum.
Singh further alleged that Bankman-Fried invested around $200 million in a celebrity-run tequila brand, potentially alluding to Jenner's famous 818 Tequila brand.
Testifying under a cooperation agreement with the U.S. government, Singh said Bankman-Fried's operation "wreaked with excess and flashiness."
The prosecution later provided evidence of Bankman-Fried conducting high-profile meetings with influential government officials, including former President Bill Clinton, New York City Mayor Eric Adams, New York Governor Kathy Hochul, Saudi Arabia's Minister of Investment H.E. Khalid Al-Falih, and Governor of Saudi Arabia's Public Investment Fund, H.E. Yasir Al-Rumayyan.
"Political and social climbing were not going to be rewarded, and here we were doing it in exorbitant amounts," stated Singh.
Follow the money trail
Singh testified that Bankman-Fried often had "all of Alameda's balances" on display on one of his desk monitors, diminishing the defense's ability to distance Bankman-Fried from Alameda Research's financial operations.
The prosecution brought in University of Notre Dame accounting professor Peter Easton, who conducted a complete financial analysis of Alameda and FTX.
In a series of slides, Easton revealed that nearly 68% of Alameda's third-party loans consisted of FTX customers' deposits. At its peak, FTX's liability to customers was $11.3 billion, yet it only held $2.3 billion.
Moreover, Easton revealed that funds from FTX's investors funded nearly $70 million worth of Bahamian real estate. Bankman-Fried's parents, Stanford Law professors Joseph Bankman and Barbara Fried, watched on in the courtroom as a deed to their $16 million Bahamian house was presented to the jury as evidence.
FBI forensic accountant, Paige Owens, testified that millions of dollars were sent from Alameda Research to Bankman-Fried and his inner circle for a number of political donations. These contributions were sent to several organizations, including Fried's democratic super PAC Mind the Gap and Guardians Against Pandemics, which was run by Bankman-Fried's younger brother, Gabe.
Singh continued that Bankman-Fried "spent a lot of Alameda's money with the lawyers effectuating loans through people like me to get them into FTX US or making investments from Alameda Research Ventures."
FTX's general counsel details the night of the collapse
FTX general counsel, Can Sun, claimed he was deceived by Bankman-Fried and fellow FTX executives, only learning the true status of FTX and Alameda's financial health when it began to collapse.
When asked about FTX customer deposits, Sun explained that he believed they were always "received, safeguarded, and segregated" from the company's proprietary funds.
However, on November 7th, 2022, Sun was asked to join a call with Apollo Capital focused on raising capital for FTX from Bankman-Fried's Bahamian penthouse. When Sun was given FTX's financial statements, he was "shocked" to learn they were missing billions of dollars needed to cover customers' withdrawals.
Apollo proceeded to ask for "legal justifications" for the missing funds. However, Sun could not get "straight responses" from Bankman-Fried.
Singh, who lived in the penthouse, went "pale."
"It looked like his soul had been plugged away from him," Sun said.
When Bankman-Fried pulled Sun aside to talk through potential "theoretical arguments" he could make to explain away the missing funds, Sun told him there were none. Sun resigned as FTX's general counsel the next day.
Sun's testimony is particularly important, as it potentially closes down a line of argument for the already struggling defense where they could have argued Bankman-Fried did not have adequate potential legal counsel when he was running FTX and Alameda.
SBF's damning Twitter messages
In another pivotal moment in the prosecution's case, the jury was presented with a number of Twitter direct messages between Bankman-Fried and Vox journalist Kelsey Piper.
In them, the two discuss a prior conversation where Piper asks Bankman-Fried if it's worth it to behave unethically for the greater good. At the time, Bankman-Fried said no, but revealed in the messages that he said a lot of "dumb sh-t" that was "not true."
"I feel bad for those who get f-cked by it," Bankman-Fried wrote.
The disgraced "king of crypto" continued by saying that Singh had been "hit hard" by FTX's collapse. Singh revealed he was "suicidal for months" on the witness stand.
"I felt really betrayed that five years of blood, sweat, and tears, from me and so many employees, driving towards something that I thought was a beautiful force for good, had turned out to be so evil," Singh said.
Moreover, Bankman-Fried revealed that his push for greater regulation of the crypto industry was "just PR," ultimately writing "f-ck regulators."
When Piper published the material, Bankman-Fried asked her to take the story down as he believed he was off the record.
What to expect next week
The court adjourned early on Thursday, October 19th for a short break in the trial's schedule and will resume later next week. The prosecution is expected to rest their case on Thursday, October 26th, after presenting three final witnesses, including an FBI agent, an unnamed customer witness, and an unnamed investor witness.
The defense has made multiple statements this week suggesting they may choose not to present a case. However, Judge Kaplan insisted that if they go ahead with Bankman-Fried's defense, they must do so on October 26th.
Bankman-Fried has pleaded not guilty to seven fraud charges and is facing a potential maximum sentence of over 100 years if convicted. It is unclear if he will decide to testify should the defense go forward with their case.
Cryptonews.com reporter Julia Smith is on the spot in the court and will be reporting daily on the proceedings.

[email protected]
---