SynFutures Decentralized Exchange Secures $22 Million Investment Led by Pantera Capital – Crypto Funding Making a Comeback?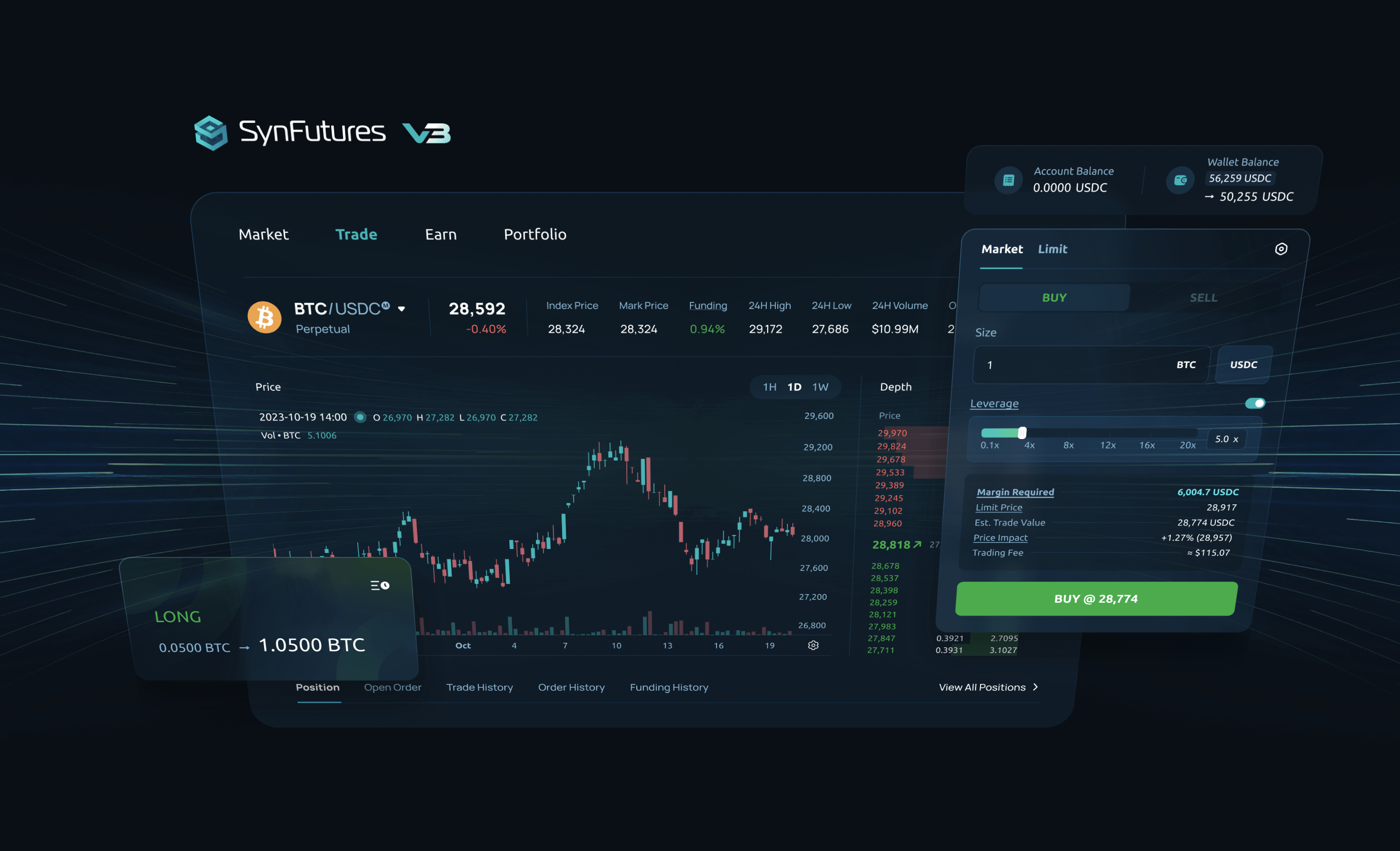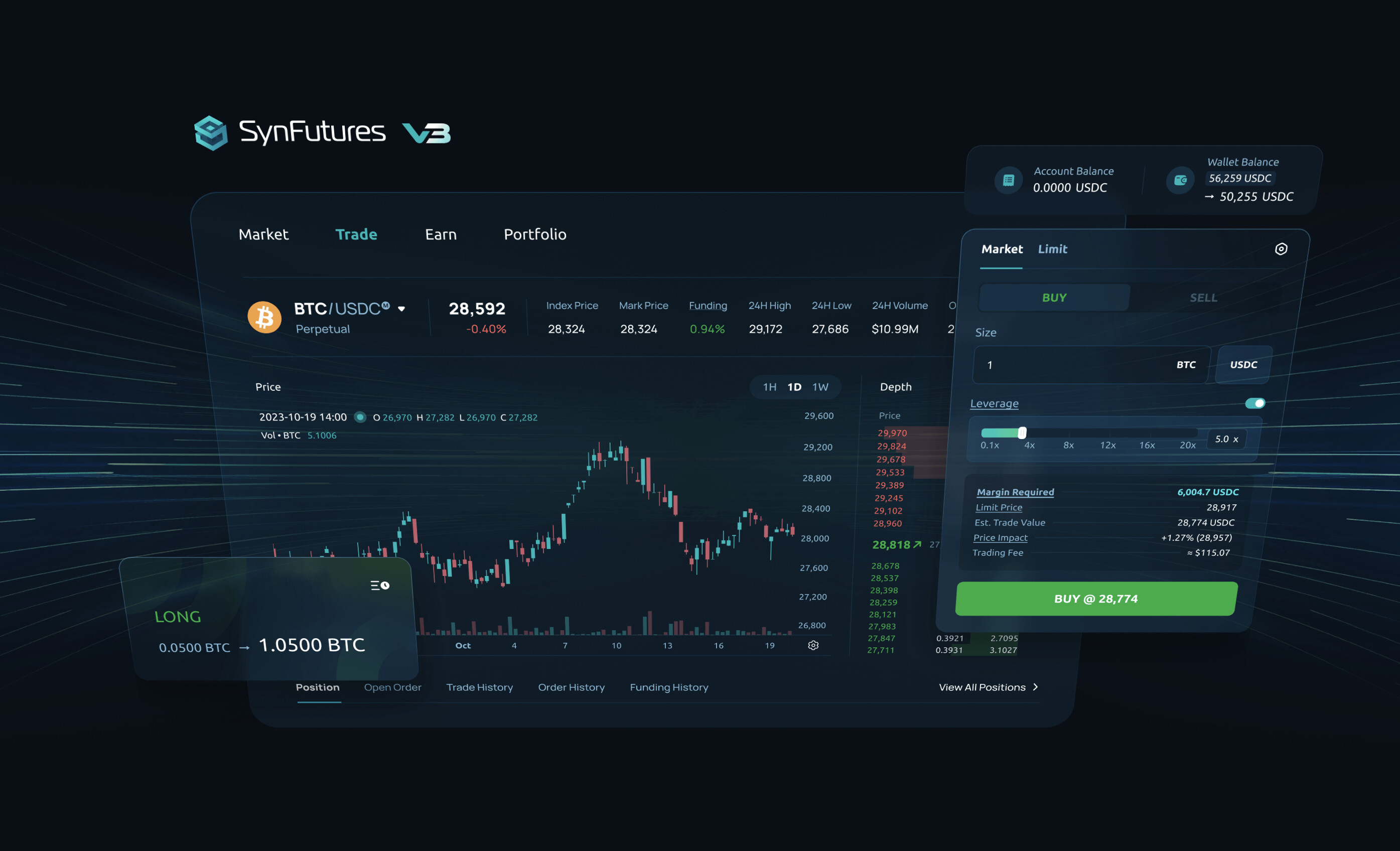 The decentralized derivatives exchange SynFutures has announced the closure of a Series B funding round that raked in $22 million.
The round was led by Pantera Capital, a significant player in the crypto investment space, and saw participation from SIG DT Investments, a subsidiary of the Susquehanna International Group (SIG DTI), along with HashKey Capital.
SynFutures V3
The news of the major investment come as SynFutures unveiled version 3 of its trading platform.
The updated platform is coming out on testnet now, with the mainnet release slated for the fourth quarter of this year.
"Users can now mint test tokens, begin trading, and explore the platform," the team said in a post on X.
Among other things, the upgraded version introduces an Oyster automated market maker (AMM) fully deployed on-chain.
The innovative AMM combines features of both traditional orderbook and AMM models used by exchanges, and enhances liquidity and capital efficiency within decentralized finance (DeFi).
The protocol, built on the Polygon blockchain, facilitates the permissionless listing of a wide range of trading pairs, including major cryptos, stablecoins and non-fungible tokens (NFTs).
The approach also ensures two-sided liquidity, enabling users to provide liquidity with a single token of a trading pair.
In a comment posted on X, Pantera Capital said it is excited about the investment as SynFutures introduces its updated decentralized trading platform.
Meanwhile, SynFutures CEO and co-founder Rachel Lim told crypto news outlet Decrypt that she believes crypto's ability to meet mainstream adoption depends on "DeFi's ability to reinvigorate and fortify its derivatives ecosystem."
She added that SynFutures V3 is designed to make sure DeFi "doesn't languish behind its competitors in CeFi and TradFi" so that the platform stands ready for mainstream and institutional adoption.
---