Uniswap Leads Decentralized Exchanges in 2023 as Trading Volume Hits All-Time High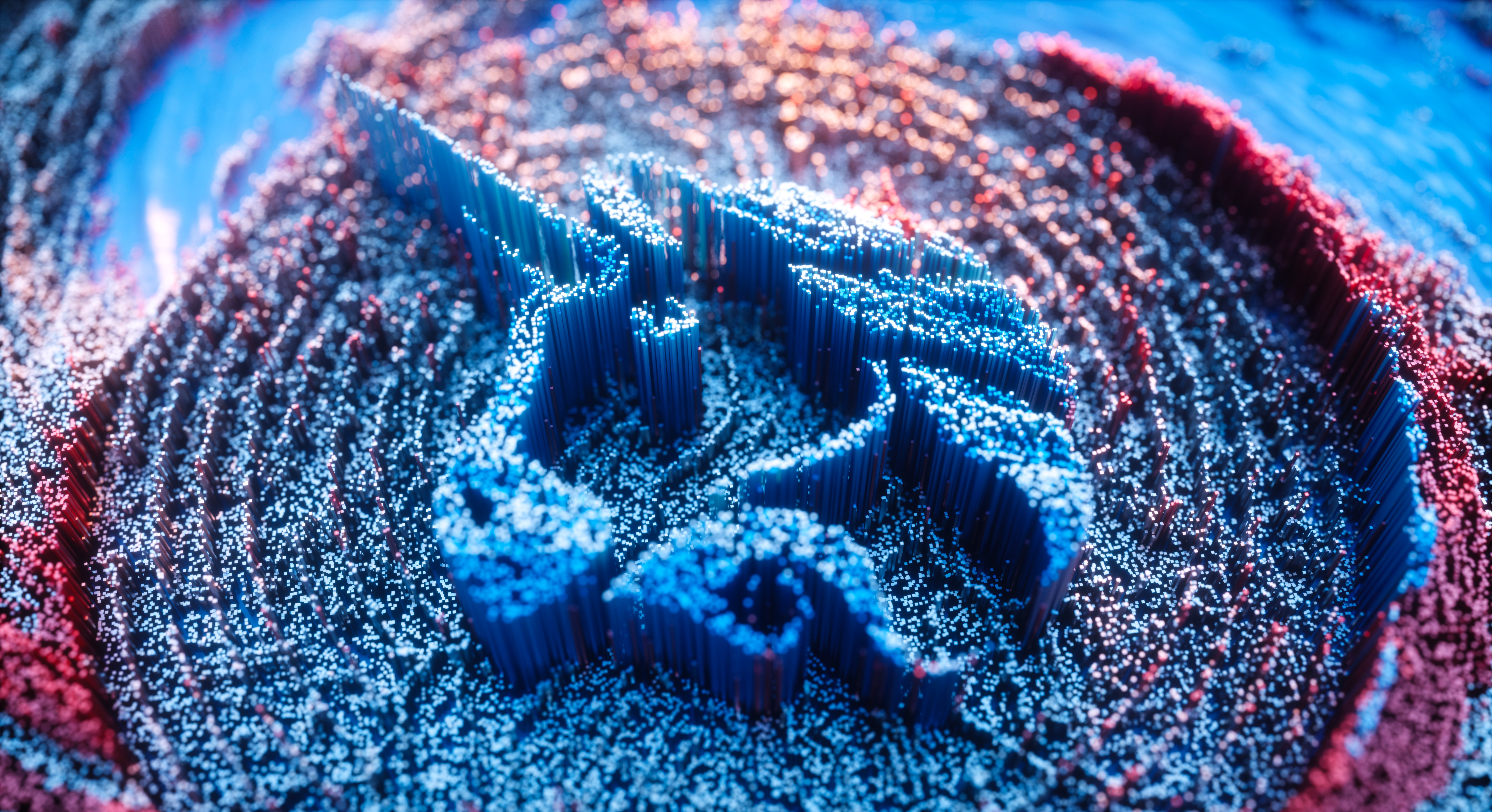 The leading decentralized exchange (DEX) Uniswap recorded an all-time high trading volume of over $100 billion in October. This milestone is part of a larger trend that sees the platform not just sustaining growth but also surpassing established centralized exchanges like Coinbase.
The data also highlights Uniswap's major market share within the DEX sphere, contributing substantially to the sector's overall trading volume.
Uniswap: A Dominant Player in the DEX Sector
Uniswap has set a new high bar, especially in the month of October, recording an all-time trading volume of over $100 billion.
Uniswap's performance is part of a broader trend, spotlighting the rise in user preference for decentralized exchange platforms over their centralized counterparts.
In the second quarter of 2023 alone, Uniswap accounted for 66.1% of the total spot trading volume among DEXs. Such a commanding presence indicates Uniswap's leading role in elevating the DEX market, which recorded a cumulative trading volume of $189 billion in the same quarter.
Uniswap Outpaces Centralized Giant Coinbase
A comparison between Uniswap and Coinbase further illustrates the changing dynamics. Uniswap's performance has outpaced that of established centralized exchange Coinbase throughout 2023.
In Q2, 2023 Uniswap facilitated trades worth approximately $110 billion, while Coinbase trailed at nearly $90 billion. Even in the previous quarter, Uniswap led with $155 billion against Coinbase's $145 billion.
New Features and Community Reactions
Beyond trading volume, Uniswap continues to enhance its platform. The upcoming v4 iteration of Uniswap will introduce features like "hooks," designed for greater customization in liquidity pools. The protocol is also consolidating all pools within a single contract to optimize gas usage.
Additionally, Uniswap has launched a closed beta Android version of its wallet, with open-source code expected to be released soon.
However, it hasn't been entirely smooth sailing. Uniswap recently adjusted its swap fees to 0.15%, triggering mixed reactions within the community. Some users expressed dissatisfaction, which was seen as a major factor triggering the UNI token's recent price crash.
Why DEX Volume and Adoption Are On the Rise
As DEXs like Uniswap continue to gain ground, several factors are contributing to this shift, from regulatory scrutiny and enhanced user experience to features and control over personal funds.
The user experience on DEXs has also notably improved, especially when it comes to swapping assets. With the maturation of cross-chain technology, these decentralized platforms are becoming more secure, transparent, and user-friendly. And of course, transactions can take place without the involvement of a centralized entity, a feature that resonates with the ethos of decentralization.
As well, the regulatory landscape for CEXs has tightened, as evident from recent actions taken by the SEC against platforms like Binance and Coinbase. In the wake of these regulatory developments, trading volumes on DEXs have surged. Users are moving towards decentralized trading platforms, which are generally perceived to be less susceptible to regulatory actions.
Another reason for the increased volume and adoption of DEXs is the focus on innovation. Decentralized exchanges are concentrating on providing better pricing and lower gas fees, among other user-centric features. By addressing challenges related to liquidity, user experience, and market fragmentation, DEXs are becoming increasingly attractive options for traders and investors.
An additional major advantage that DEXs have over CEXs is the control they offer users over their own funds. One of the fundamental principles of blockchain technology is decentralization, an attribute that DEXs embody fully. Users can manage their assets without having to entrust them to a third party, unlike the custodial nature of centralized platforms.
In short, the surge in trading volumes and user adoption of decentralized exchanges like Uniswap can be attributed to a combination of factors.
While centralized exchanges are far from obsolete, the current trends suggest a dynamic and evolving cryptocurrency trading environment where the role of DEXs is becoming increasingly significant.
---