Base Network Outstrips Solana's TVL as Summer Lull Draws to a Close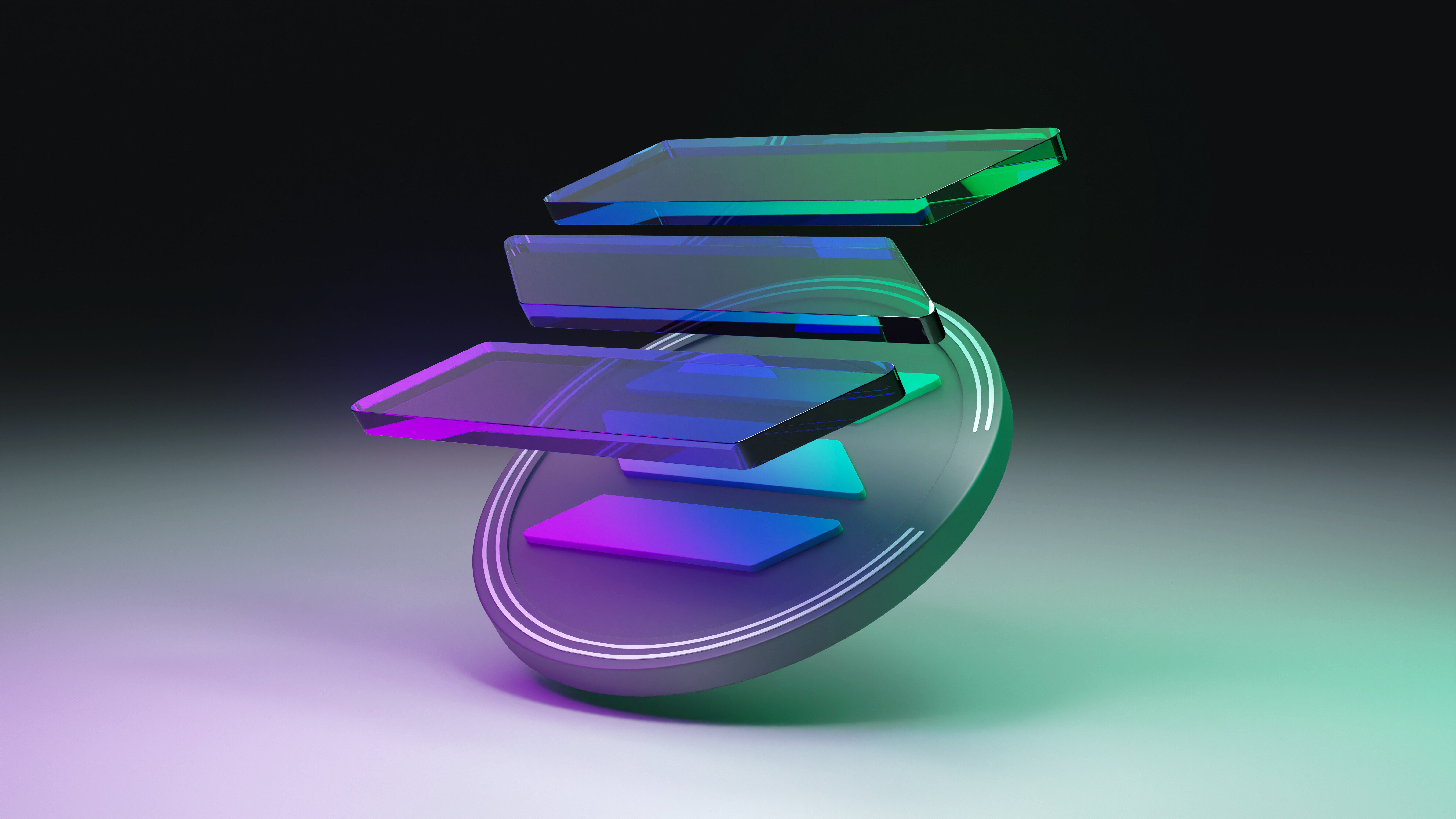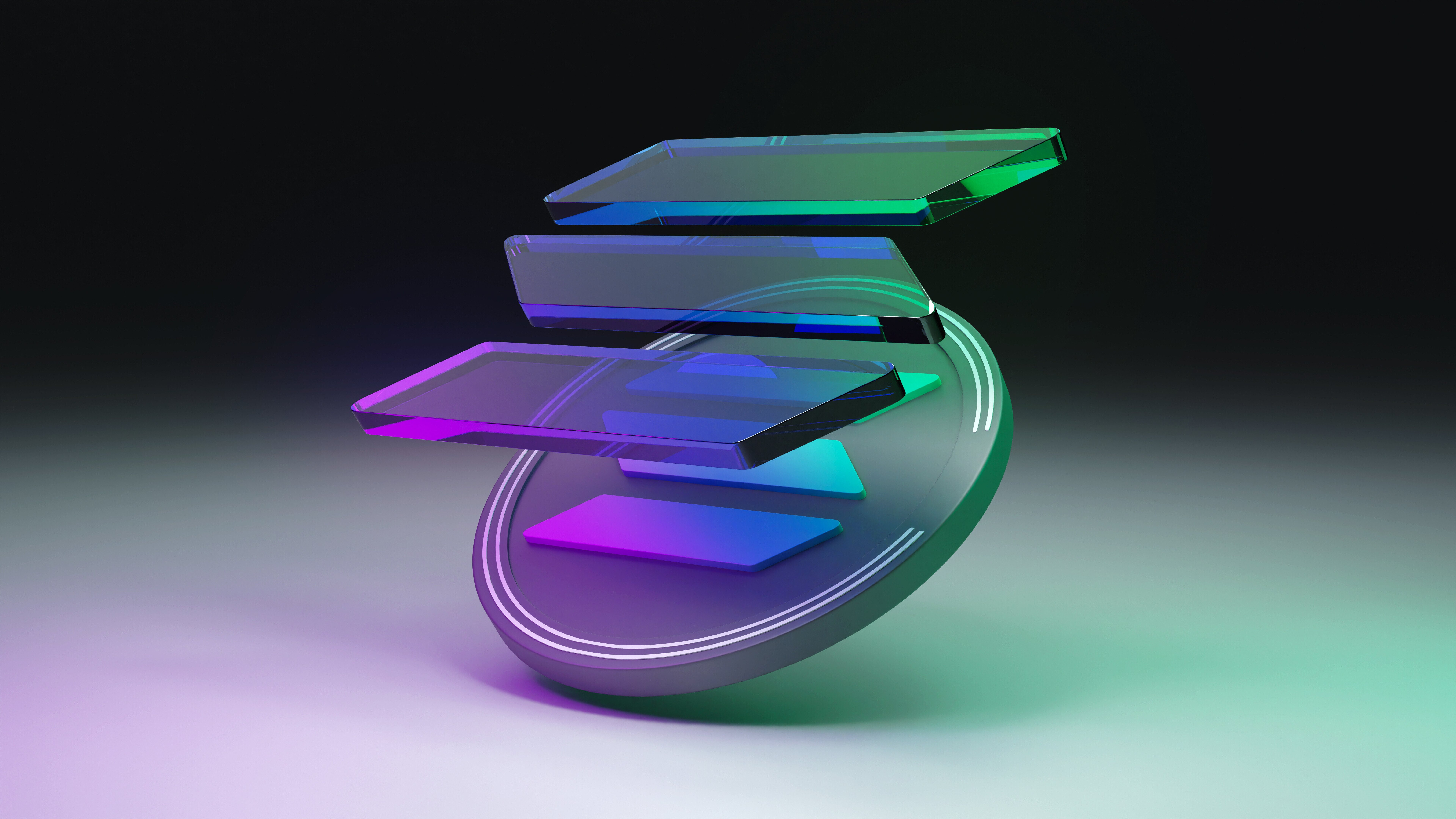 Coinbase's layer-2 network, Base, has surpassed Solana (SOL) in terms of total value locked (TVL).
Base's TVL has reached an impressive $397.32 million since its launch in August, outpacing Solana's TVL of $358.96 million, data from DefiLlama shows.
Over the past month, Base has experienced significant growth, with a remarkable 97.21% increase in TVL.
On the other hand, Solana has seen a decline of 9.64% in its TVL over the same timeframe.
The bulk majority of Base's TVL comes from two projects.
Decentralized exchange Aerodrome Finance holds the top spot with a TVL of $97.83 million, while the decentralized social media app Friend.tech ranks second with a TVL of $36.53 million.
Aerodrome Finance, launched on August 28, allows users to deposit liquidity to earn its native AERO tokens and offers other features.
Although it had a slow start, Aerodrome's TVL skyrocketed on August 31, with a massive $150 million pouring in on that day alone.
However, the project's TVL has since decreased by approximately 51% as the initial hype subsided.
Friend.tech, launched on August 11, enables users to tokenize their social networks through the buying and selling of "Keys."
Despite facing challenges in late August, the platform experienced a dramatic surge in September.
DefiLlama reports a 540% increase in Friend.tech's TVL over the past month, primarily driven by a pump that began on September 9 alongside a resurgence in daily trading volume.
Looking beyond the top projects, Base's TVL is predominantly contributed by multinetwork decentralized finance platforms such as Compound, Curve, and Uniswap.
Furthermore, Base has achieved a new milestone this month, reaching a peak of 1.88 million daily transactions on September 14, surpassing rival chains like Optimism and Arbitrum, which had a combined total of almost 880,000 transactions on the same day.
As of today, Base's daily transactions have decreased to approximately 908,000, but the all-time high record remains intact.
Coinbase Pushes for Regulatory Clarity in the US
As of late, Coinbase has ramped up efforts to bring about positive changes in US legislation in the crypto sector.
Earlier this week, the exchange launched a new media campaign, encouraging people who are interested in crypto to contact their congressional representatives through its platform to let them know crypto regulation clarity is an important issue for them.
In mid-August, the exchange also announced the launch of a crypto advocacy group tasked with promoting the interests of the crypto community.
Dubbed Stand with Crypto Alliance, the independent nonprofit organization aims to mobilize support for legislation that would create a regulatory framework for digital assets in the US.
Furthermore, earlier this year, the company filed a lawsuit against the agency to compel the SEC to establish clear regulations for the cryptocurrency industry.
Despite the push for regulatory clarity, the exchange has come under scrutiny.
In June, the SEC sued Coinbase, accusing the platform of operating as an unregistered securities exchange, broker, and clearing agency.
---