Pudgy Penguins NFT Launches Toys in 2,000 Walmart Stores, Trading Volume Surges by 530%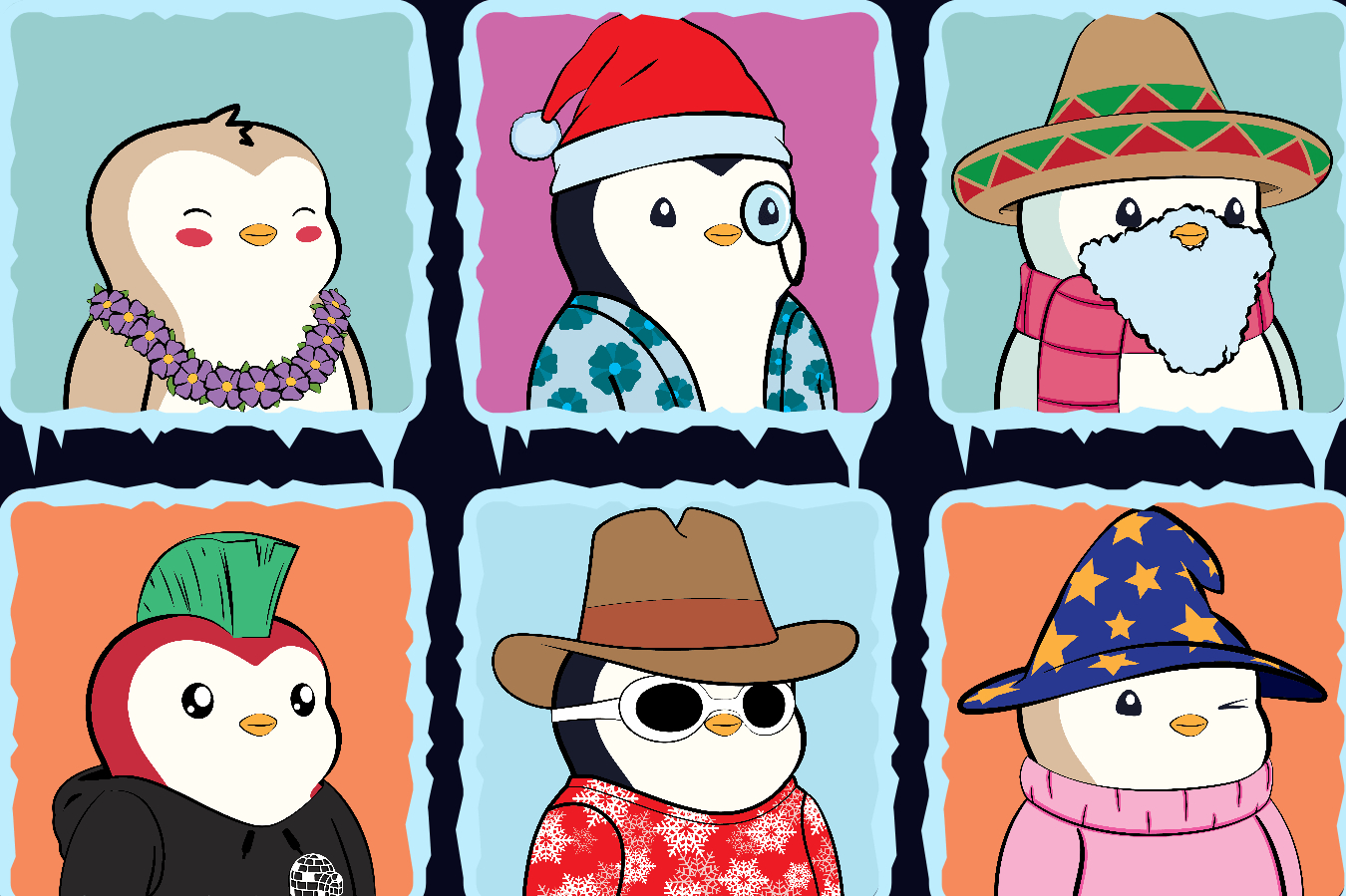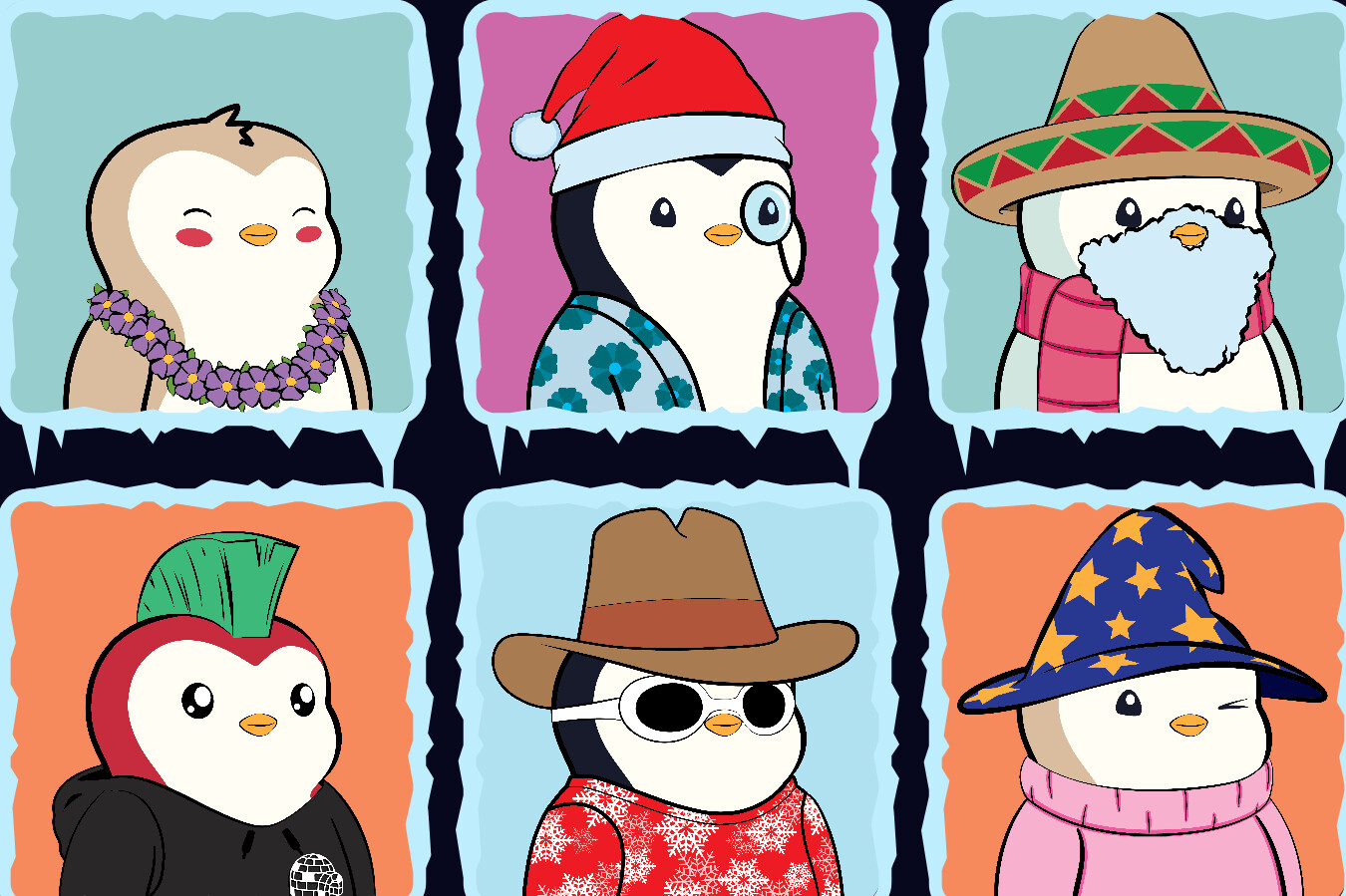 Popular NFT collection Pudgy Penguins has launched its Pudgy Toys collection in 2,000 Walmart stores across the United States.
The toys, which have been available online since May, are expected to see a significant boost in exposure with their presence in Walmart.
Each Pudgy Toy will come with a unique birth certificate that enables owners to claim exclusive traits for their digital 'Forever Pudgy' character within Pudgy World.
By scanning a QR code, users can unlock these traits in an online virtual world built on the zkSync Era blockchain.
"Pudgy Penguins is bridging the gap between our physical and digital worlds of play for kids in a really engaging way," said Brittany Smith, vice president of merchandising – toys, Walmart U.S.
Pudgy Penguins Trading Volume Surges 530%
Following the recent revelation regarding the project's collaboration with Walmart, Pudgy Penguins saw a sharp spike in trading volume.
According to data from CoinGecko, the NFT collection has registered 1,033 ETH (worth around $1.6 million) in trading volume over the past day, up by 530%.
The floor price of the collection has also surged over 11% to 5.2 ETH (worth around $8,200), while its market cap reached 46,008 ETH ($73 million).
Luca Netz, CEO of Pudgy Penguins, said Walmart's inclusion of Pudgy Toys in their stores is an indication that consumers want to interact with digital brands.
"Walmart's inclusion of Pudgy Toys in their stores is a testament to the evolution of how consumers engage with brands in the digital era."
Walmart to Boost Popularity of Pudgy Penguins
Walmart's position as the largest retailer in the U.S. and one of the world's largest companies by revenue in 2022 will undoubtedly enhance the collection's popularity beyond the crypto industry.
Pudgy World, an immersive multiplayer digital environment, allows users to explore, play games, and fully customize their Forever Pudgy character.
Since its launch in 2021, Pudgy Penguins has generated an impressive $400 million in sales.
The brand's success can be attributed to its effective utilization of social media and experiential marketing techniques, setting it apart from other NFT collections that struggled to gain traction.
While mainstream media often dismisses NFTs due to their volatile price performance and perceived lack of demand in a competitive market, integrating physical products into established platforms presents an opportunity for NFT collections to engage with a broader audience and build stronger brands.
Walmart will stock 16 different types of Pudgy Toys, with prices ranging from $2.99 to $11.97.
These toys are manufactured by PMI Kids' World, a well-known brand that produces toys based on popular cartoons and shows like WWE.
---