Uptober Crypto Prices Phenomenon: Historical Trends Meet Market Speculation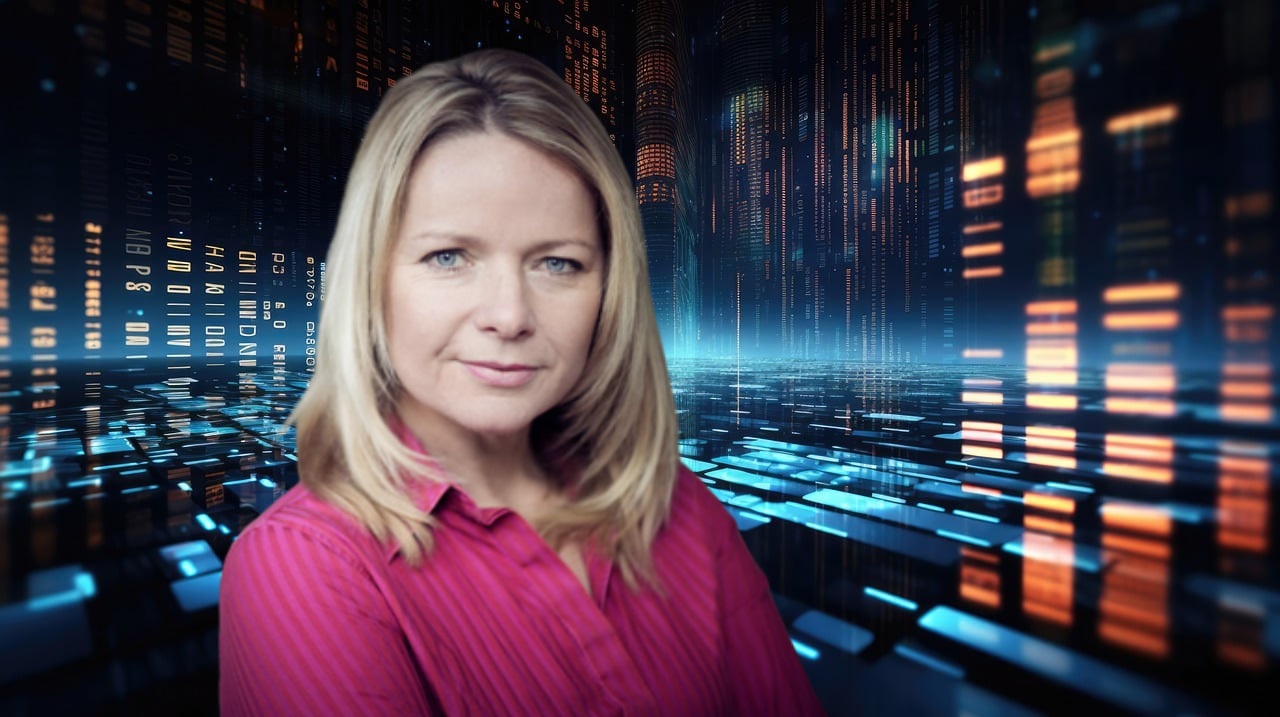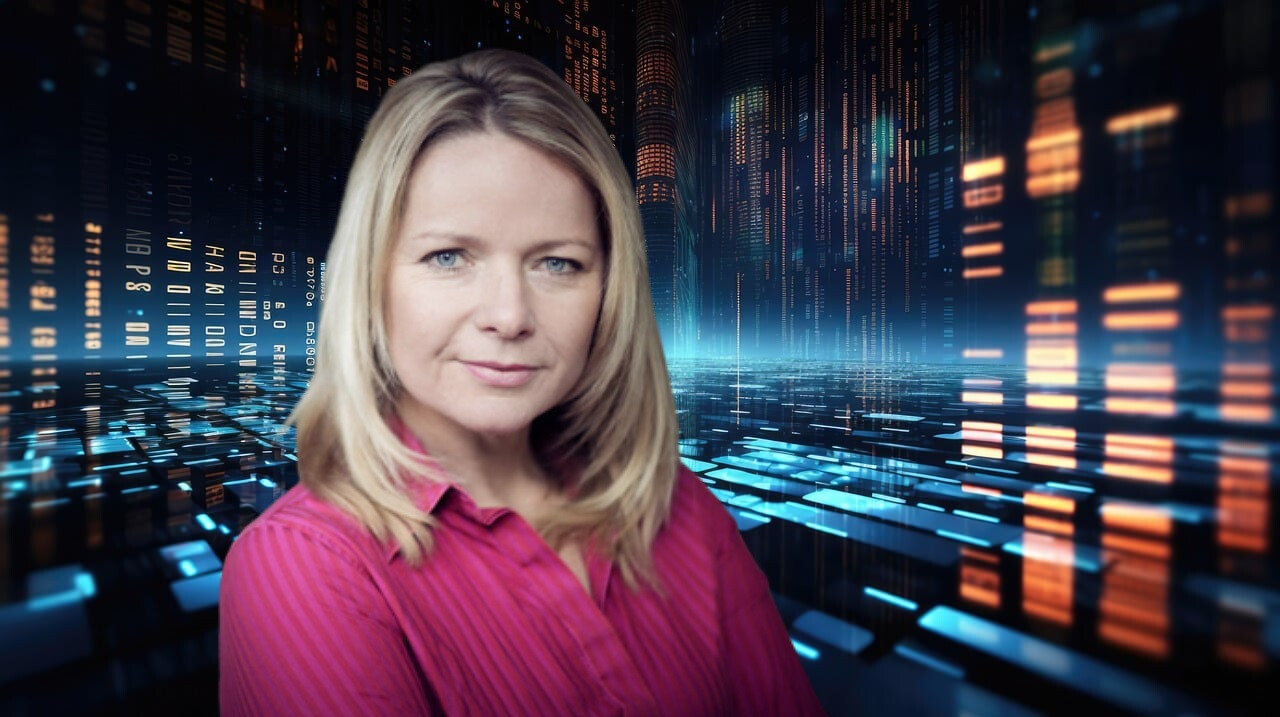 As October unfolds, crypto markets are still wrestling with the term 'Uptober' - for the uninitiated, "Uptober" is an amalgamation of "up" and "October", describing the historical trend where Bitcoin, and often other major cryptocurrencies, witness a price surge in October.
As Bitcoin kicks off the month at above $28,000, its highest since mid-August, many are hopeful for a promising Uptober.
But why has this month been so significant for crypto enthusiasts?
Historical data from reveals an interesting pattern: Bitcoin has recorded gains in all but two Octobers since 2013 - the only exceptions were in 2018 and 2019.
On the flip side, September often earns the nickname 'Rektember' due to its frequent price drops.
Hargreaves Lansdown Analysts Talks Significance of Uptober
Although past performances don't guarantee future outcomes, such trends can create self-fulfilling prophecies.
Susannah Streeter, Head of Money and Markets at Hargreaves Lansdown, offers a seasoned perspective.
"Crypto has a spring in its step at the start of this month, which has already been given the moniker 'Uptober'", said Streeter.
"Speculation is swirling that, given past performance, there could be a positive few weeks ahead for coins and tokens."
The rise isn't just speculative - factors such as Coinbase's recent licensing by Singapore's central bank play a role in bolstering market sentiment.
However, Streeter also warns of the dangers lurking in crypto markets, especially in the wake of the FTX exchange collapse.
"The crypto wild west is still a fragile niche in the larger financial system, where money is being bet on highly speculative assets - in this opaque world, fraud is rife, and the clamour for greater regulation will mount," added Streeter.
Uptober vs. Traditional Financial Events in 2023
In the midst of this, traditional financial events will inevitably play a role in the crypto market movements.
The upcoming week ahead (October 9-13) marks the beginning of the earnings season, with major financial institutions like JPMorgan Chase, Wells Fargo, Citigroup, and BlackRock reporting their earnings.
We're also poised to receive the latest inflation readings, shedding light on economic health.
Meanwhile, non-financial giants like Amazon are also making waves, the e-commerce behemoth will be hosting its "Prime Big Deal Days" event, which could indirectly influence the general investment climate, and in turn, crypto market sentiments.
So, what does all this mean for the average investor?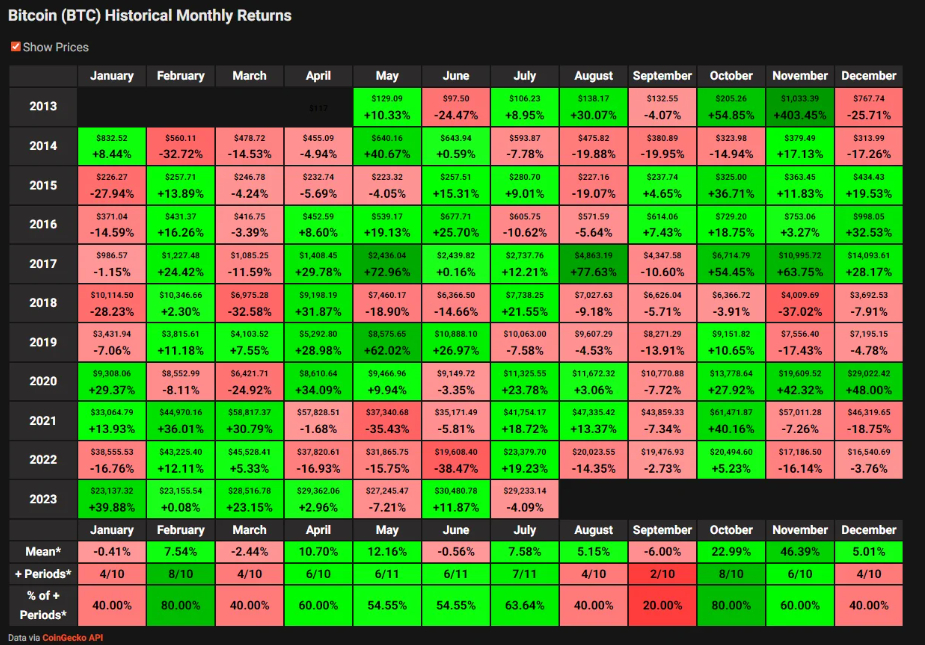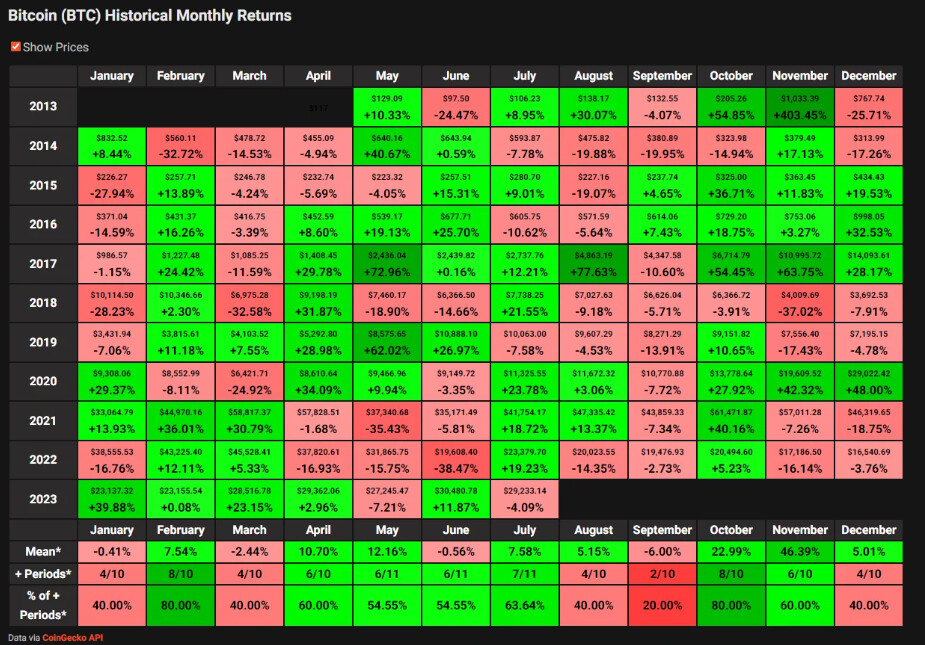 While the historical performance of Bitcoin in October is undoubtedly promising, it's essential to tread cautiously.
"Investors should be wary of trying to catch a ride on crypto solely on these moments of momentum," stressed Streeter.
"Although it seems clear that cryptocurrencies are here to stay, the waiting game is still on for more regulated options for investors."
As we move through Uptober, it remains to be seen if Bitcoin and its counterparts will soar or if unexpected events will dampen the spirits of crypto markets.
Regardless of the outcome, one thing remains certain: in the ever-evolving crypto industry, every month brings its share of fresh surprises.
Disclaimer: Crypto is a high-risk asset class. This article is provided for informational purposes and does not constitute investment advice. You could lose all of your capital.
---