US SEC's Ethereum ETF Approval Officially Confirms Its Non-Security Status, Says Former CFTC Chairman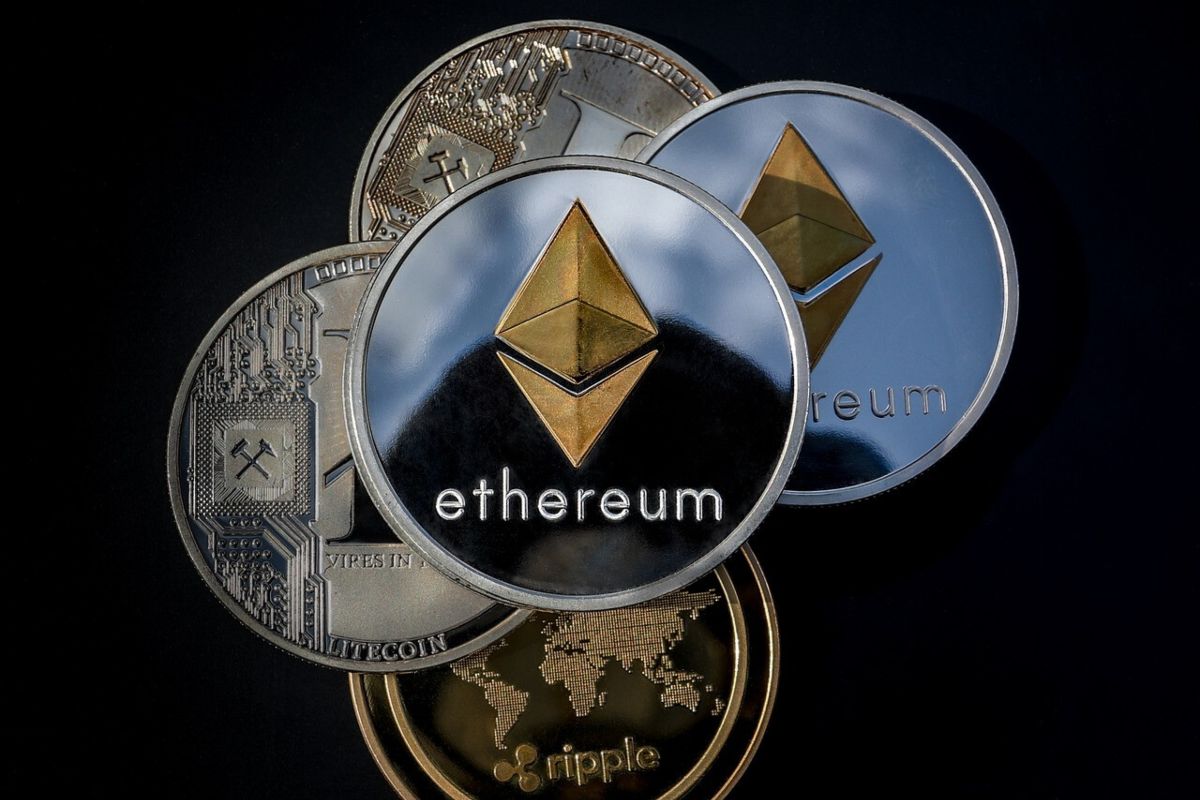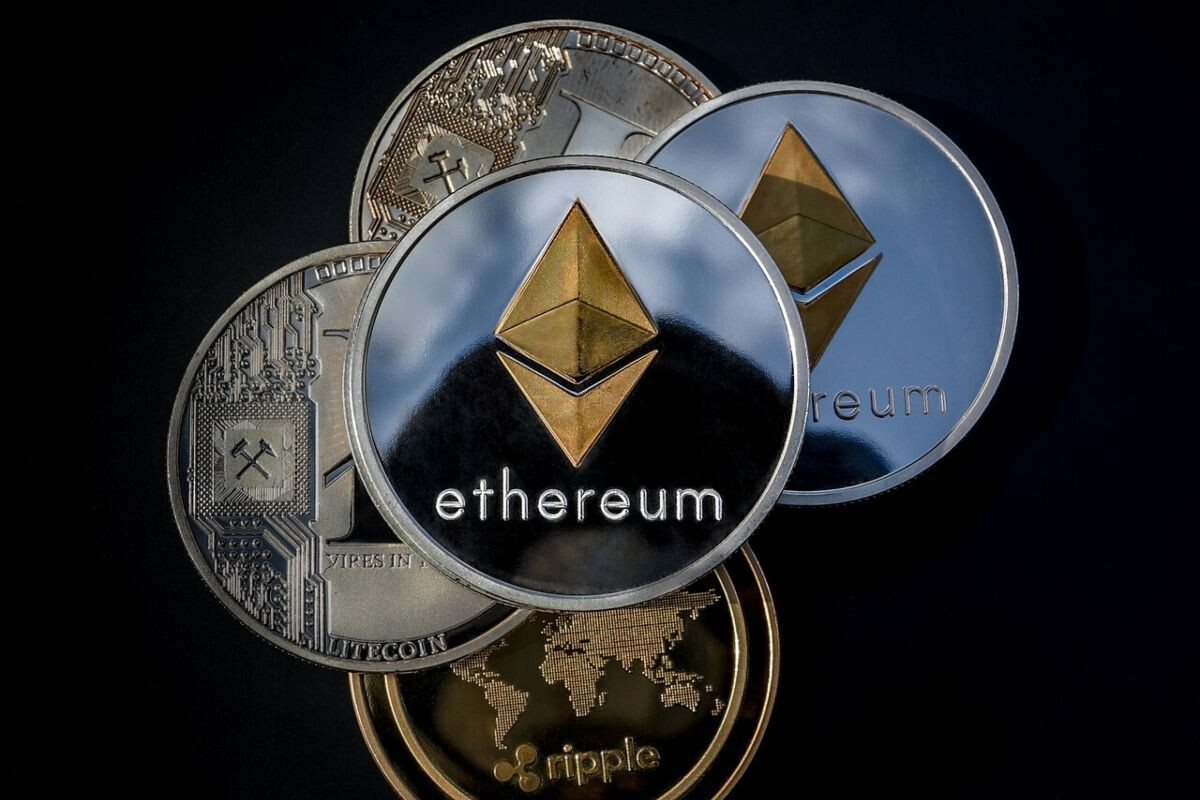 The recent approval of Ethereum exchange-traded funds (ETFs) by the U.S. Securities and Exchange Commission (SEC) officially establishes Ethereum's status as a non-security, former CFTC Chairman and Head of Policy at a16z Crypto, Brian Quintenz, posted on X today.
On October 2, a total of nine ETF products designed to track futures contracts tied to the value of Ethereum's native currency, Ether, were introduced to the market.
Of these, five exclusively hold Ether futures, while the remaining four track a combination of Bitcoin and Ethereum futures contracts.
Grayscale is also looking to convert its Ethereum Trust into into a spot Ethereum ETF.
Ethereum ETFs Saw Less Than $2 million in Total Trading Volume on Day 1
Among the newly launched ETFs, Valkyrie's BTF, which tracks a combination of Bitcoin and Ether, led the way with a total trading volume of $882,000.
Worth noting is that BTF had been trading as a Bitcoin-only futures ETF since October 2021 but adjusted its strategy to include Ethereum.
Comparing the initial trading volume of these Ether ETFs to the debut of the ProShares Bitcoin Strategy ETF (BITO) in October 2021, it's clear that Ethereum's reception has been more subdued.
BITO witnessed over $1 billion in trading volume on its first day.
Eric Balchunas, a senior Bloomberg ETF analyst, pointed out that while the Ether ETFs' trading volume may seem modest, it is relatively substantial when compared to typical traditional finance ETF launches.
However, he noted that investors generally prefer spot ETF products over those based on futures contracts.
Balchunas also highlighted the SEC's decision to launch all these ETF products on the same day, a move aimed at preventing any single fund from gaining market dominance.
Volatility Shares Cancels Plans to List ETH Futures ETF
Despite the growing interest in Ether futures and ETFs, some firms are cautious about entering this market.
Volatility Shares, an ETF provider, recently canceled its plans to list a similar product, citing a lack of opportunities in the current environment.
As the cryptocurrency market continues to evolve, the approval of Ethereum ETFs signifies a significant regulatory development.
The former CFTC chairman also opined on the occasion:

It's ridiculous and insulting that it took so long to get here, but it's a big win for the crypto space, and more importantly for the future of the internet.
---