Bitcoin Dominance Reaches Over 49%, Highest in 2 Years – What's Going On?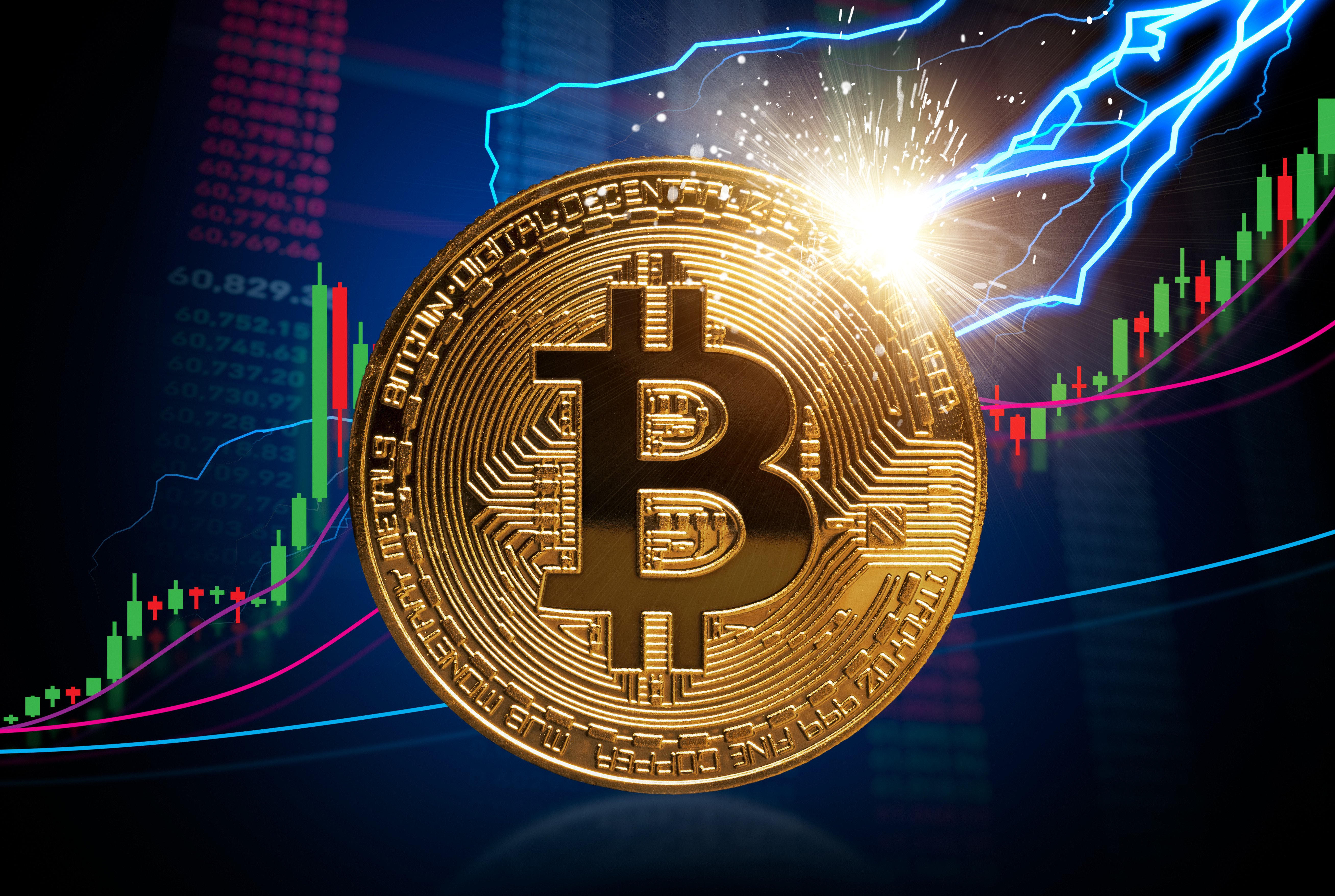 Bitcoin (BTC)'s dominance in the cryptocurrency market has surpassed 49%, reaching its highest level in more than two years.
According to data from CoinGecko, Bitcoin's dominance currently stands at 49.58%, almost three times the dominance of Ethereum (ETH), the second-largest crypto by market cap, which sits at around 16.7%.
This steady increase in dominance, starting from around 38% at the beginning of the year, signifies a significant surge in Bitcoin's market share.
The rise in Bitcoin's dominance can be largely attributed to its year-long rally, with the cryptocurrency's price surging by 81% since the start of 2023.
This impressive performance has solidified Bitcoin's position as a leading force in the market.
There are several factors that could have contributed to the surge.
First, concerns over inflation, geopolitical risks, and the increasingly polarized U.S. government have prompted investors to seek safe-haven assets, minimizing their exposure to risk.
Bitcoin, with its decentralized nature and limited supply, has emerged as an appealing option for those seeking stability amidst uncertainty.
Additionally, the possibility of a Bitcoin exchange-traded fund (ETF) gaining regulatory approval has further bolstered confidence in the cryptocurrency.
A Bitcoin ETF approval would provide mainstream investors with an accessible and regulated avenue to invest in Bitcoin, potentially attracting a significant influx of capital into the market.
Bitcoin Could Hit $42K if a Spot ETF is Approved
As reported, crypto financial services platform Matrixport has predicted a major Bitcoin rally if a spot ETF hits the market.
Comparing this to the precious metals ETFs, which have a market cap of around $120 billion, assuming that 10-20% of precious metal ETF investors consider diversifying into a Bitcoin ETF as a hedge against monetary debasement and inflation, Matrixport said we could witness an inflow of $12 to $24 billion into the Bitcoin ETF.
"If Tether's market cap increases by $24 billion, acting as a proxy for potential ETF inflows, Bitcoin's price would rise to $42,000, representing a conservative estimate."
Moreover, with a larger influx of $50 billion resulting from a 1% allocation recommendation by RIAs, Bitcoin has the potential to rally up to $56,000, the firm added.
As of late, there has been growing optimism toward the launch of a spot Bitcoin ETF.
Just last week, Coinbase Chief Legal Officer Paul Grewal said that the SEC will soon approve a spot Bitcoin ETF.
"I'm quite hopeful that these [ETF] applications will be granted, if only because they should be granted under the law."
He highlighted the recent court ruling that dealt a blow to the SEC, stating that the regulator had no grounds to deny Grayscale's bid to convert its GBTC Bitcoin fund into an ETF.
---