Coinbase Chief Legal Officer Says the SEC Will Approve a Bitcoin ETF Soon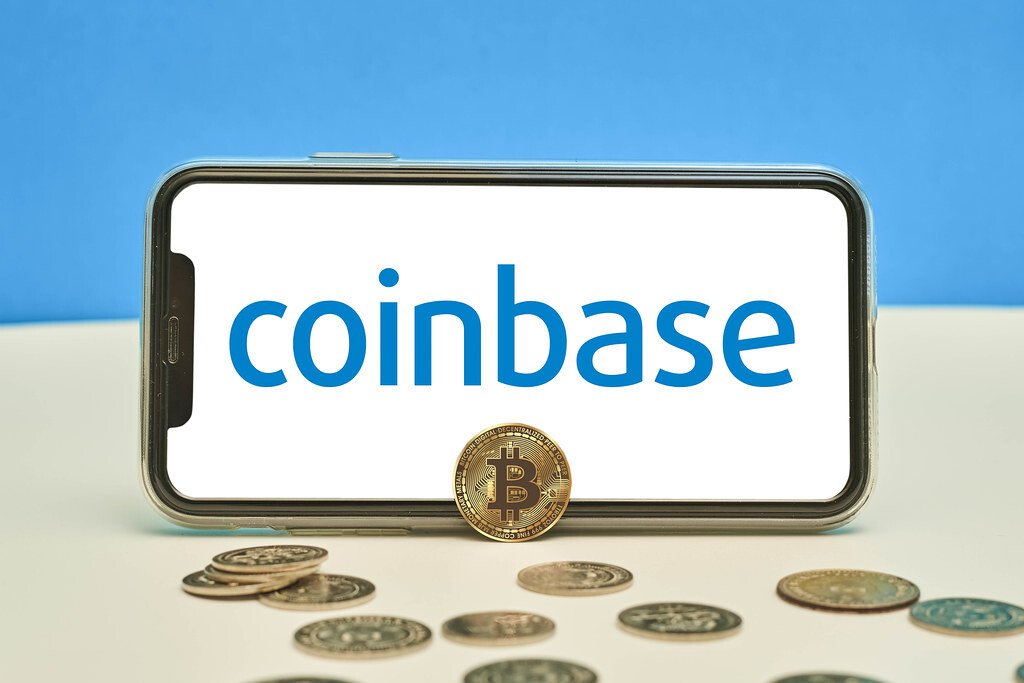 Coinbase Chief Legal Officer Paul Grewal believes that the U.S. Securities and Exchange Commission (SEC) will soon approve a spot Bitcoin (BTC) exchange-traded fund (ETF).
In a recent interview with CNBC, Grewal expressed optimism regarding the approval of ETF applications.
"I'm quite hopeful that these [ETF] applications will be granted, if only because they should be granted under the law."
He highlighted the recent court ruling that dealt a blow to the SEC, stating that the regulator had no grounds to deny Grayscale's bid to convert its GBTC Bitcoin fund into an ETF.
The SEC chose not to appeal that ruling, indicating a potential path for the approval of a Bitcoin-related ETF in the coming months.
"I think that the firms that have stepped forward with robust proposals for these products and services are among some of the biggest blue chips in financial services. So that, I think, suggests that we will see progress there in short order."
He clarified that the ultimate decision lies with the SEC, but he believes that the regulatory body is likely to approve a Bitcoin ETF soon based on recent developments.
A Bitcoin ETF would provide investors with a means to gain exposure to Bitcoin without directly purchasing the digital asset from an exchange.
This alternative investment method could be particularly attractive to retail investors seeking exposure to Bitcoin without owning the underlying asset.
Coinbase to Benefit From a Bitcoin ETF Approval
Coinbase stands to benefit from the approval of a Bitcoin ETF.
As the largest crypto exchange in the United States, the company's common stock is included in portfolios designed to give investors exposure to cryptocurrencies.
"We are quite excited that there are a number of developments we think that are just around the corner, or underway even as we speak, that will bring back investor and consumer interest in crypto."
As reported, crypto financial services platform Matrixport has predicted a major Bitcoin rally if a spot ETF hits the market.
Comparing this to the precious metals ETFs, which have a market cap of around $120 billion, assuming that 10-20% of precious metal ETF investors consider diversifying into a Bitcoin ETF as a hedge against monetary debasement and inflation, Matrixport said we could witness an inflow of $12 to $24 billion into the Bitcoin ETF.
"If Tether's market cap increases by $24 billion, acting as a proxy for potential ETF inflows, Bitcoin's price would rise to $42,000, representing a conservative estimate."
Moreover, with a larger influx of $50 billion resulting from a 1% allocation recommendation by RIAs, Bitcoin has the potential to rally up to $56,000, the firm added.
---