Demand for Ethereum Staking has Dropped Significantly – What's Going On?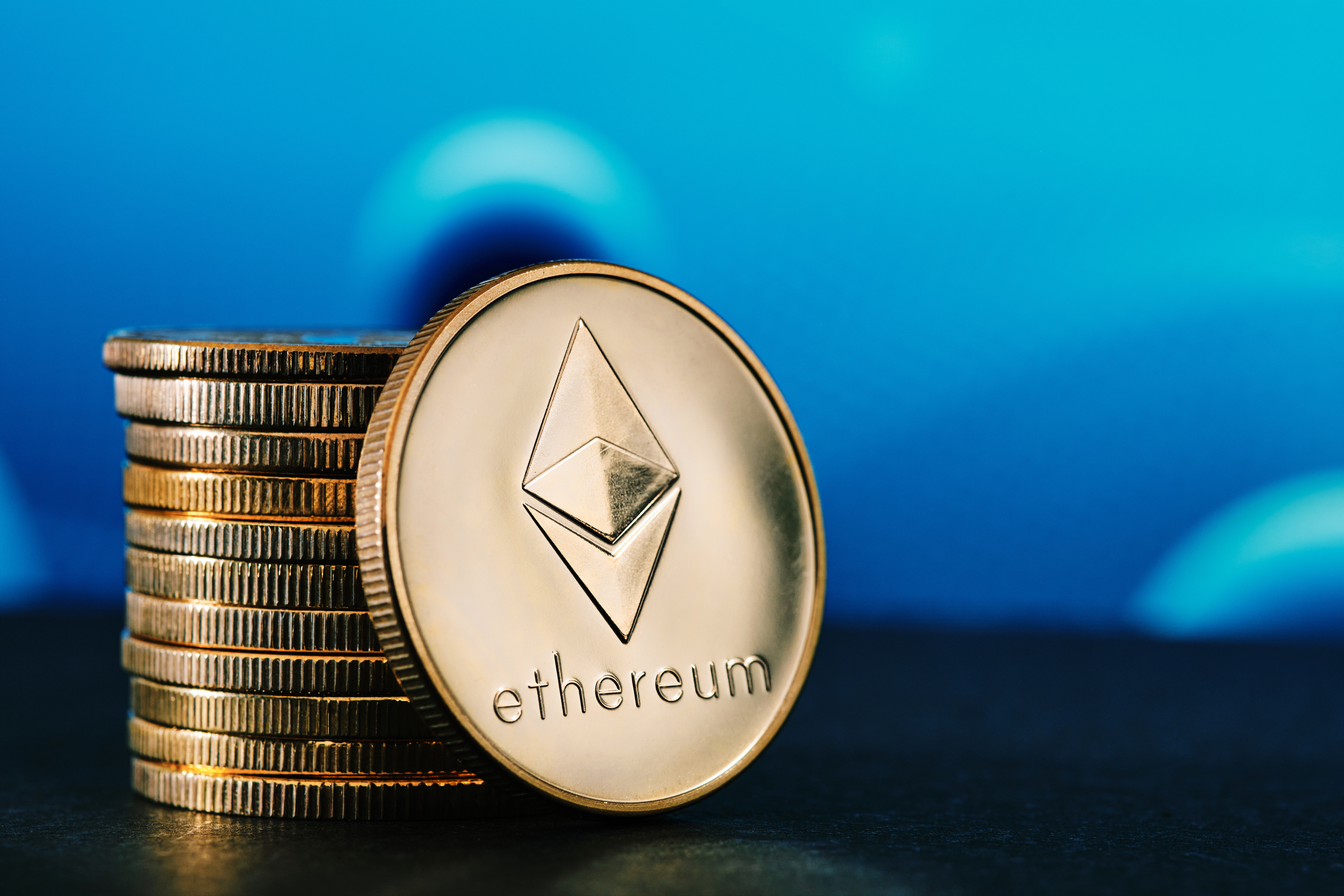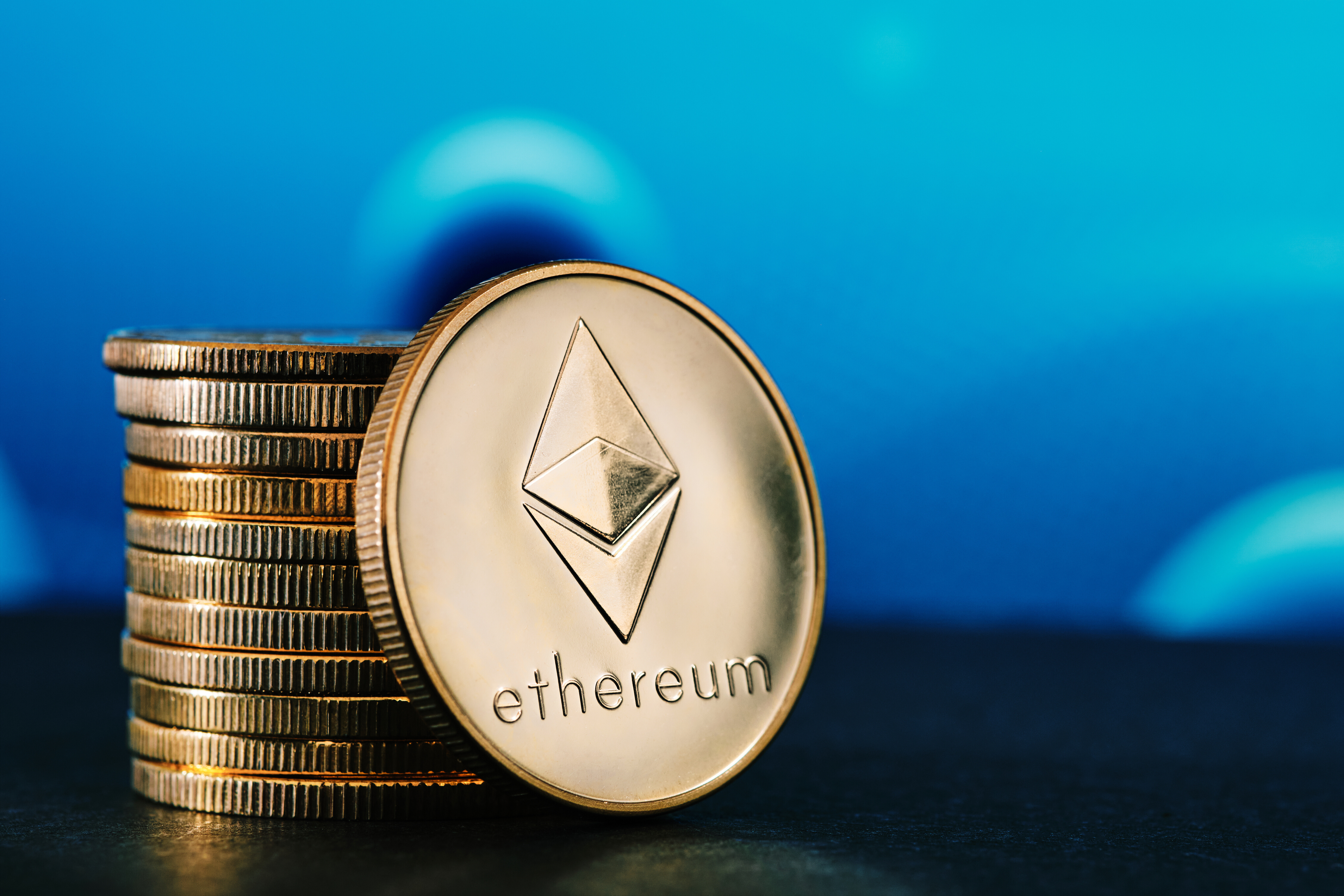 Ethereum (ETH), the world's second-largest cryptocurrency, is experiencing a notable drop in demand for staking, leading to the clearing out of its once-crowded validator queue.
Ethereum's transition to a proof-of-stake (PoS) network, marked by the "Shapella" upgrade in April, had sparked significant interest in staking, with a peak of over 96,000 validators waiting to join the network in early June.
However, data now shows just 257 validators in the queue, marking the lowest count since the transition to PoS.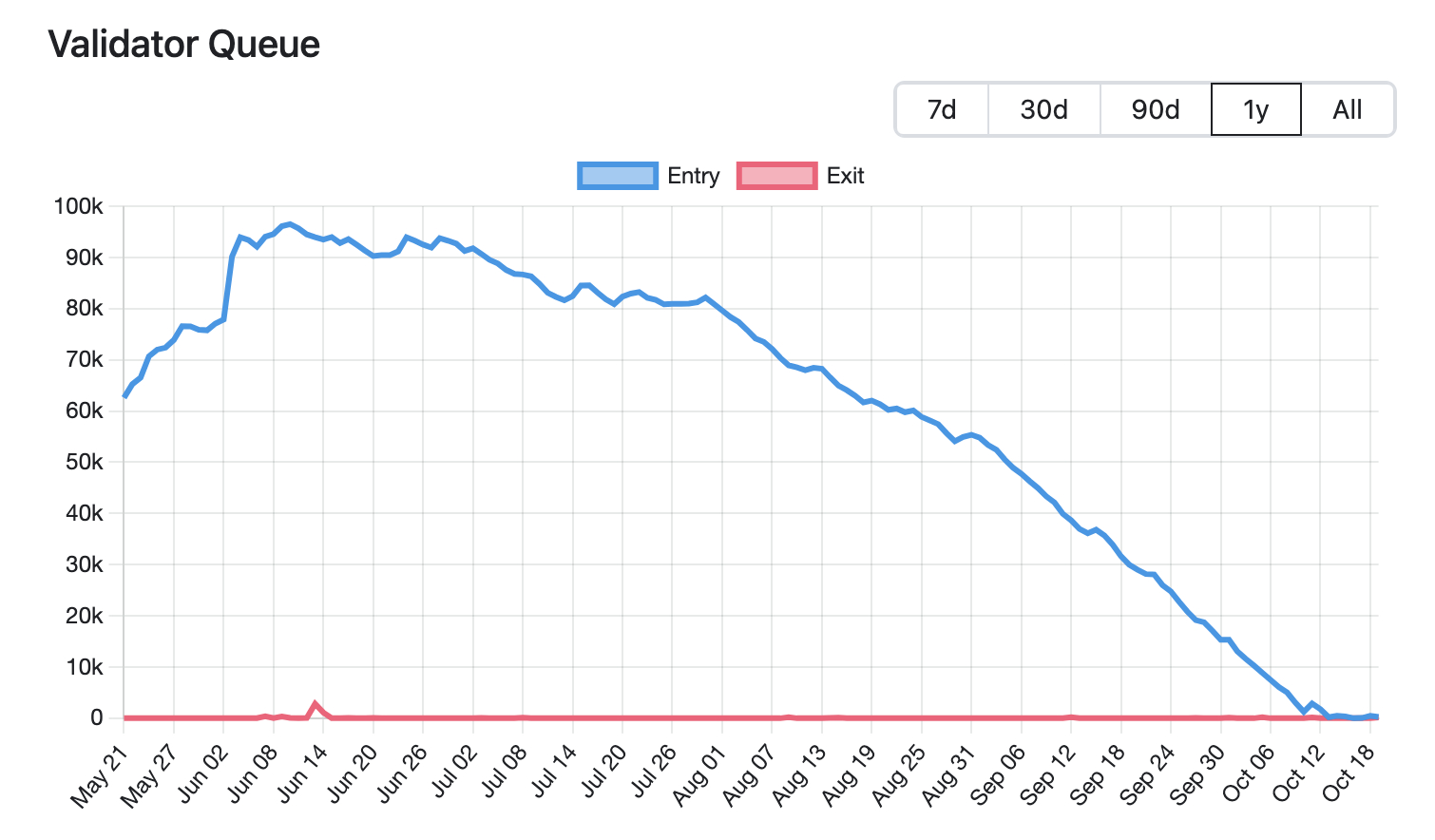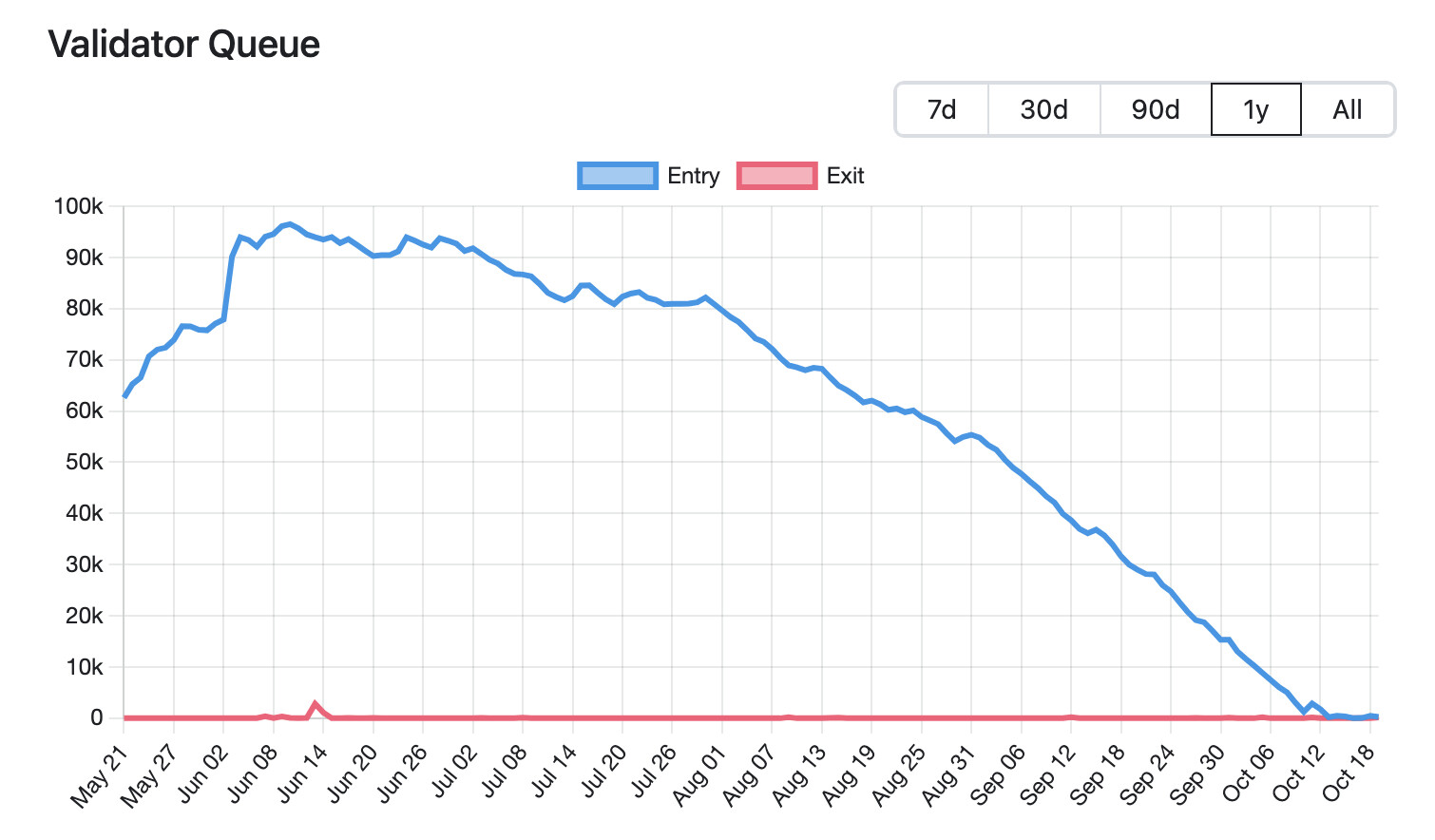 The reduction in queue size has led to a significant decrease in the waiting time to become a validator, down to less than five hours.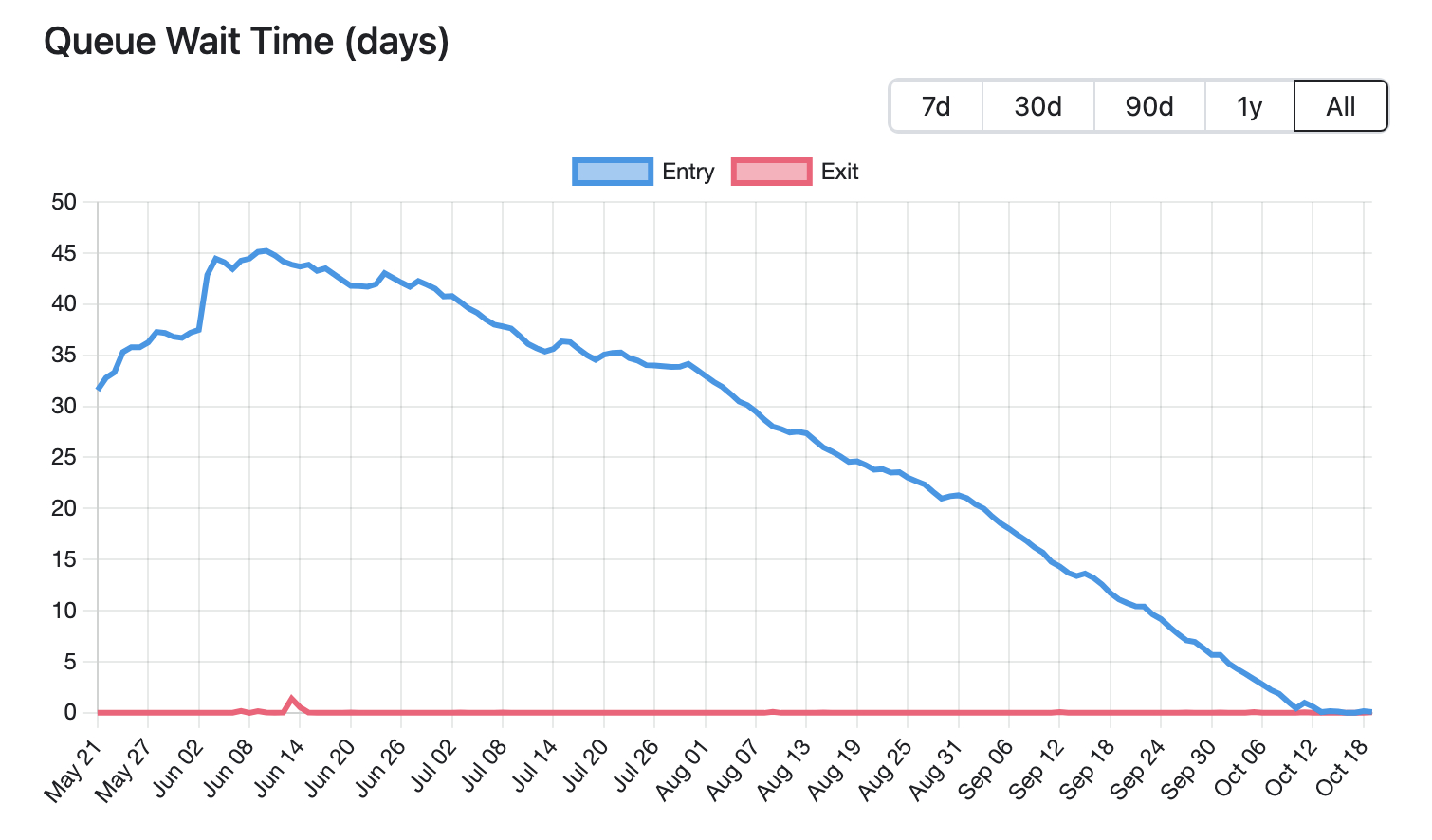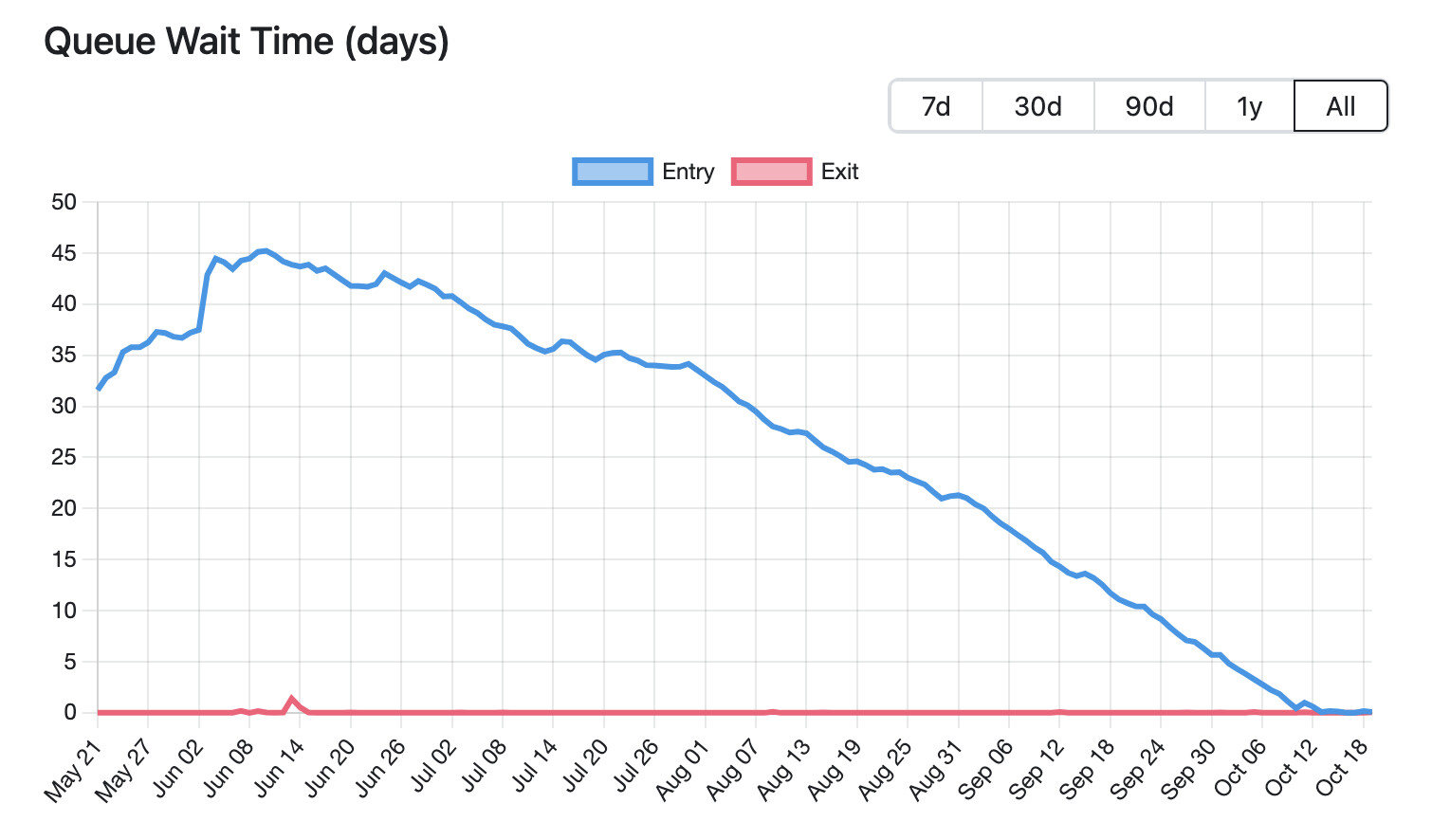 Several factors behind reduction in staking demand
The decline in demand for Ethereum staking can be attributed to several factors, according to analysts that commented on CoinDesk.
Notably, staking rewards have dropped from 5%-6% earlier this year to around 3.5%, primarily due to tepid network activity in generating fee-related revenues and an increasing number of stakers.
What this means is that the returns on staking have become less attractive compared to other traditional investment options, such as money market funds and U.S. Treasury bills, which offer returns exceeding 5%.
Ethereum's staking ratio, which measures the proportion of tokens staked in the network relative to its total supply, has increased from 15% in April to over 22%.
However, this figure still lags behind other PoS networks like Solana (SOL), Cardano (ADA), and Avalanche (AVAX).
The reason for this is that Ethereum's native token, ETH, is primarily used as a "network resource" and because Ethereum has "a more distributed shareholder base" than the other networks, one analyst said.
---