Ethereum Validator Queues for Entry and Exit Positions Drop to New Record Lows: Report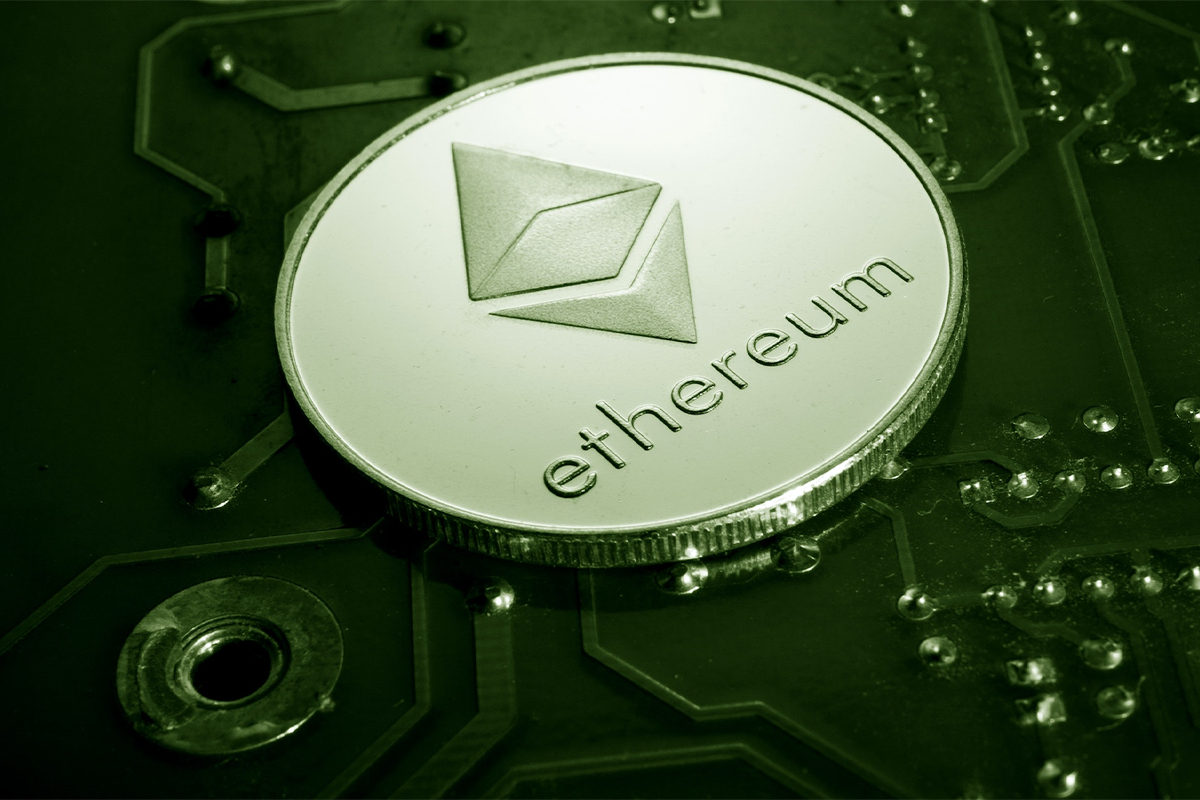 The Ethereum network's validator queue is empty for the first time since the Shanghai update in May, signaling that investor demand for Ether staking is plummeting.
According to blockchain data report from Validator Queues, merely a few validators are in the Ethereum network entry and exit queue, and their initiation process is almost instant.


The report revealed that there were about 96,508 validators in the queue to stake ETH on its PoS network as of June 10.
However, there are currently no validators in the entry queue, a significant decrease from its peak earlier this year. This shows an increasing impact on the broader staking landscape.


The average wait time (queue) for validators to join the blockchain network is zero minutes, compared to the 45 days and 22 hours validators had to queue in for in early June.
At press time, the activation and exit limit for validators, known as Churn Limit, has increased from 12 to 13 epochs. This means a daily limit of 2,925 validators can join or exit the Ethereum network.
Ethereum Staking Rewards Continues To Plummet
The dwindling rate of Ethereum's entry and exit queues for validators is the first for the network since it launched "Shanghai," also referred to as Shapella upgrade, in April.
The upgrade signaled Ethereum's upcoming transition to an anticipated and fully functional proof-of-stake network (PoS) and propelled the rise of institutional investors depositing large amounts of ETH.
Validators maintain and secure Ethereum's proof-of-stake blockchain by locking up their Ether. In exchange, they earn staking rewards.
Validators were granted the ability to withdraw their staked ETH for the first time, eliminating risk factors for investors concerned about not getting their funds back. Unfortunately, things have now started to cool off.
According to Glassnode's Ethereum on-chain data metrics, staking rewards have dropped significantly to nearly 3.3% from the previous 7% earlier this year.
Despite the slump in yields, ETH supply increased by $47M last week. Many analysts attributed this increase in supply to the decline in transaction activity in the past few days.
Nevertheless, while the demand for staking ETH has dropped, the number of active validators has also increased.
Validator Queues report shows that there are currently 861,938 active validators on the Ethereum network, with 22.79% of the cryptocurrency's supply staked.


The counterintuitive numbers may be driven by the increased popularity of liquid staking platforms like Rocket Pool and Lido, which have together averaged an impressive $15 billion in Total Value Locked (TVL).
---