Grayscale and BlackRock File Updated Applications for Bitcoin Spot ETFs with the SEC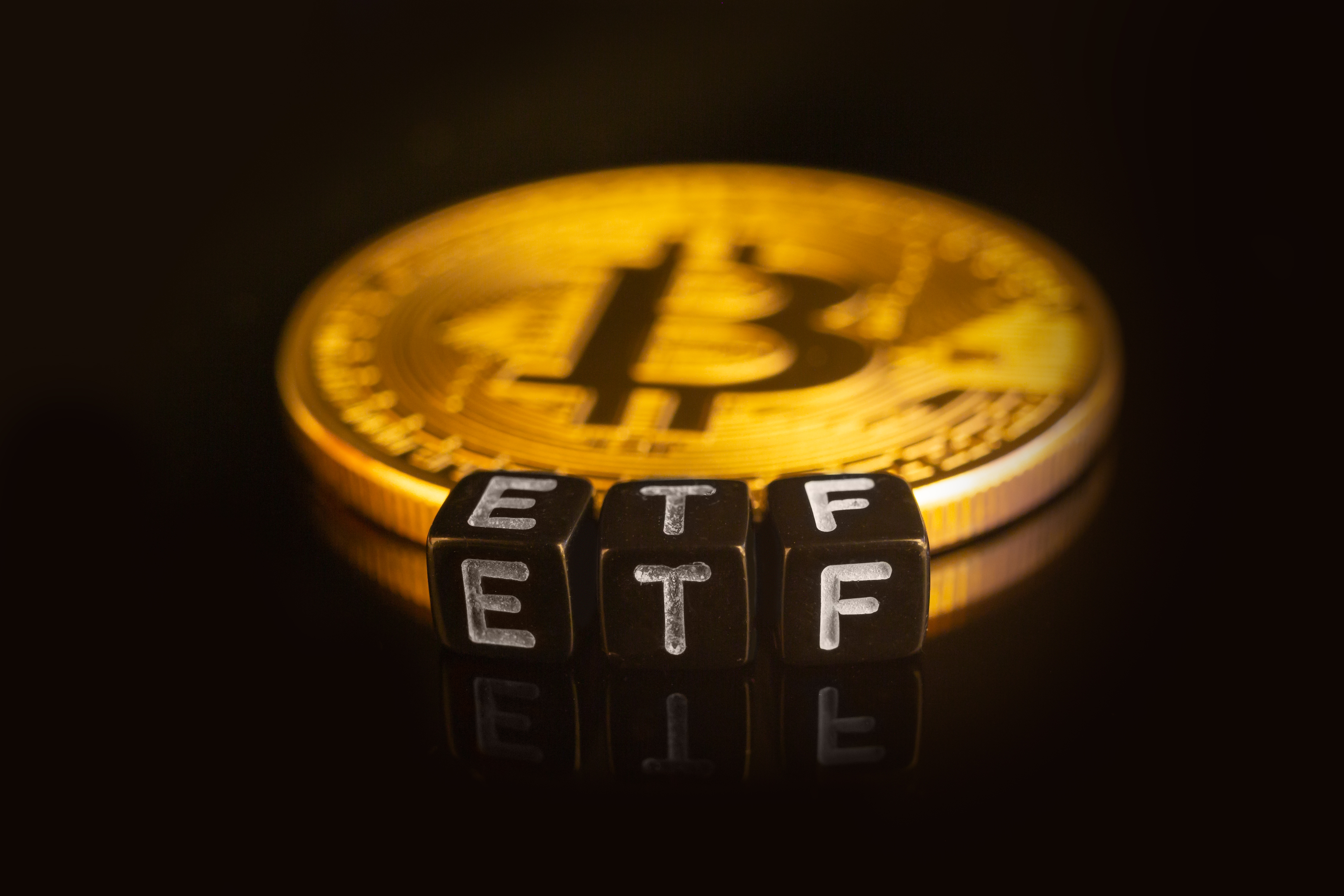 Today, Grayscale Investments and BlackRock updated their applications for Bitcoin ETFs with the U.S. Securities and Exchange Commission (SEC).
These moves come amid a shifting regulatory landscape that has seen a recent court ruling favor Grayscale's previous application. The financial giants are striving for a coveted regulatory green light to expand Bitcoin investment opportunities in the U.S.
Grayscale Investments announced it filed a registration statement with the SEC to register shares of Grayscale Bitcoin Trust (BTC) under the Securities Act of 1933. Similarly, BlackRock updated its spot Bitcoin ETF application.
A Shift in the Regulatory Winds
The most recent updates by Grayscale and BlackRock to their respective applications indicate a continued push to make Bitcoin ETFs a reality. On August 29, a federal court supported Grayscale by condemning the SEC's previous denial of its Bitcoin ETF application as "arbitrary and capricious."
Following this, on October 13 the SEC opted not to appeal the court's decision, hinting at a potential change in its regulatory stance.
A mandate expected from a DC appeals court tomorrow will likely provide additional clarity on the matter.
With these updated applications, Grayscale and BlackRock are further embedded in an ongoing dialogue with the SEC that has implications for the broader Bitcoin investment community. Both financial institutions have not only shown resilience but also adaptability as they modify their approaches to gain the regulator's nod.
Matrixport's research suggests that a successful approval for BlackRock's Bitcoin ETF could conservatively push Bitcoin's price to $42,000. This development would no doubt draw attention from market watchers and could signify a more broad-based adoption of Bitcoin investment products.
The Domino Effect: BlackRock and Grayscale
It's not just Grayscale and BlackRock that are caught in this web of regulatory decision-making; their actions are reverberating throughout the financial sector. BlackRock's filing back on June 15 inspired several other firms to refile their applications for Bitcoin ETFs.
The SEC postponed decisions on all Bitcoin ETF proposals, however, keeping the industry on its toes.
While the SEC's next steps are highly anticipated, the recent updates from Grayscale and BlackRock suggest that the former's court win might be influencing the larger conversation about Bitcoin ETFs. How this story unfolds could set a precedent for other asset managers eyeing the Bitcoin investment market.
Both Grayscale and BlackRock have clearly staked their claims, yet the regulatory body still holds considerable sway. In this unpredictable climate, market participants await the next chapter in the SEC's approach to Bitcoin investment products.
---