Rise in Number of French Stores Accepting Bitcoin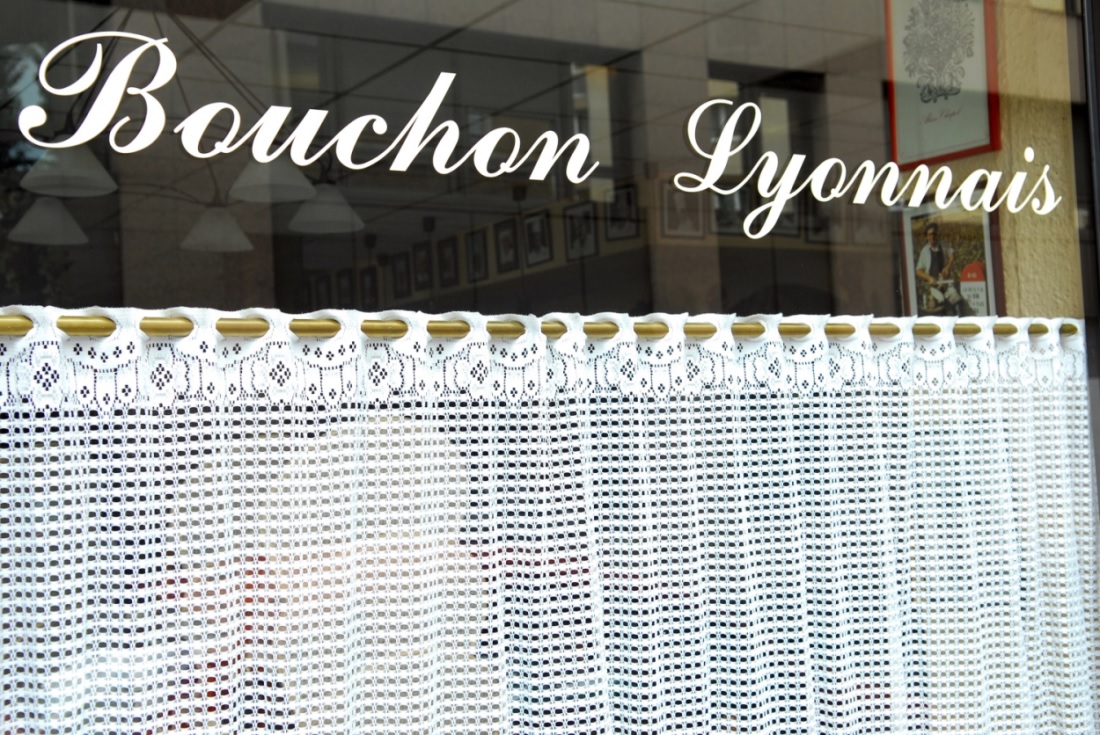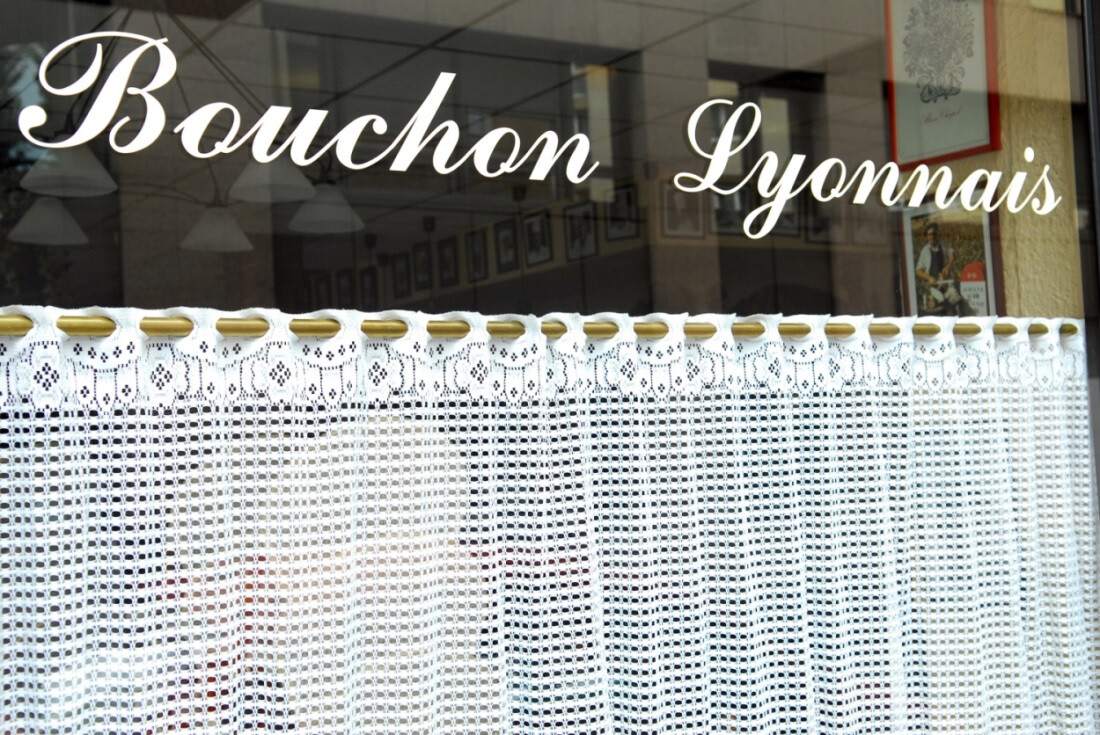 A growing number of French stores are accepting Bitcoin as a form of payment – ranging from large shopping malls to traditional restaurants.
The fast-growing group now includes Bouchon-comptoir Brunet, a Lyon-based bouchon – a type of eatery specific to the Lyon area.
The restaurant became the first in the city to accept BTC as a form of payment in 2021.
It now has a dedicated Bitcoin section on its website, comprising a rationale for using BTC from the bouchon's owner.
On October 21, the nation's biggest newspaper, Le Figaro, reported that some of the eatery's menu items are now only available to BTC-paying customers.
These include a rare bottle of Chartreuse herbal liqueur named la Reine des liqueurs, which is priced in Bitcoin at BTC 0.001 (just under $29 at the time of writing).
The eatery has proved a hit for bitcoiners since adopting BTC in 2021, the media outlet reported.
Owner Benjamin Baldassini was quoted as stating:
"[Our customers] are often strangers – people passing through the city [...] who know that we accept this form of payment. They come to the restaurant to [spend their BTC]."
The restaurant has sought to boost interest in BTC as a form of payment by creating a "Bitcoin aperitif" event held on the first Wednesday of every month whereby "only BTC payments are authorized."
The event is co-organized by one of the city's crypto advocacy groups.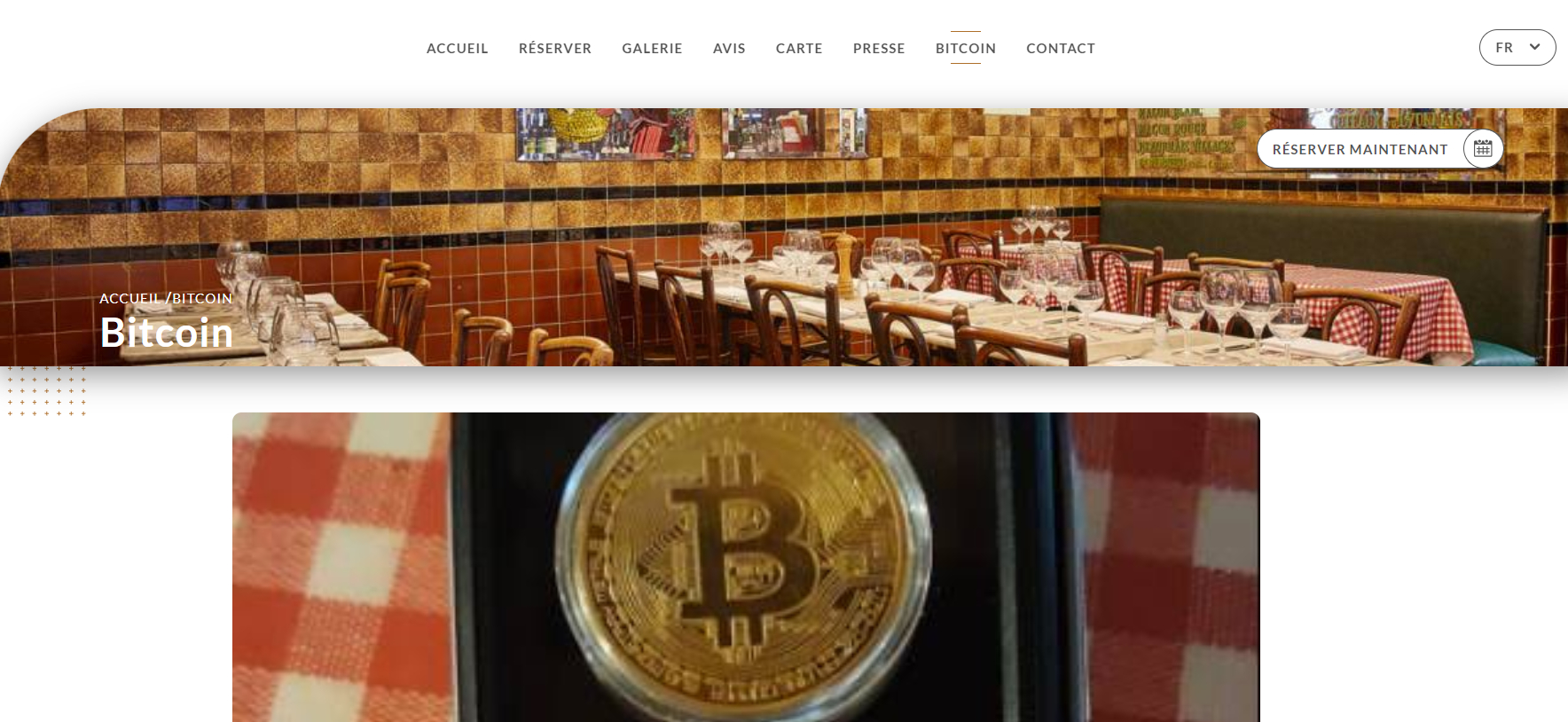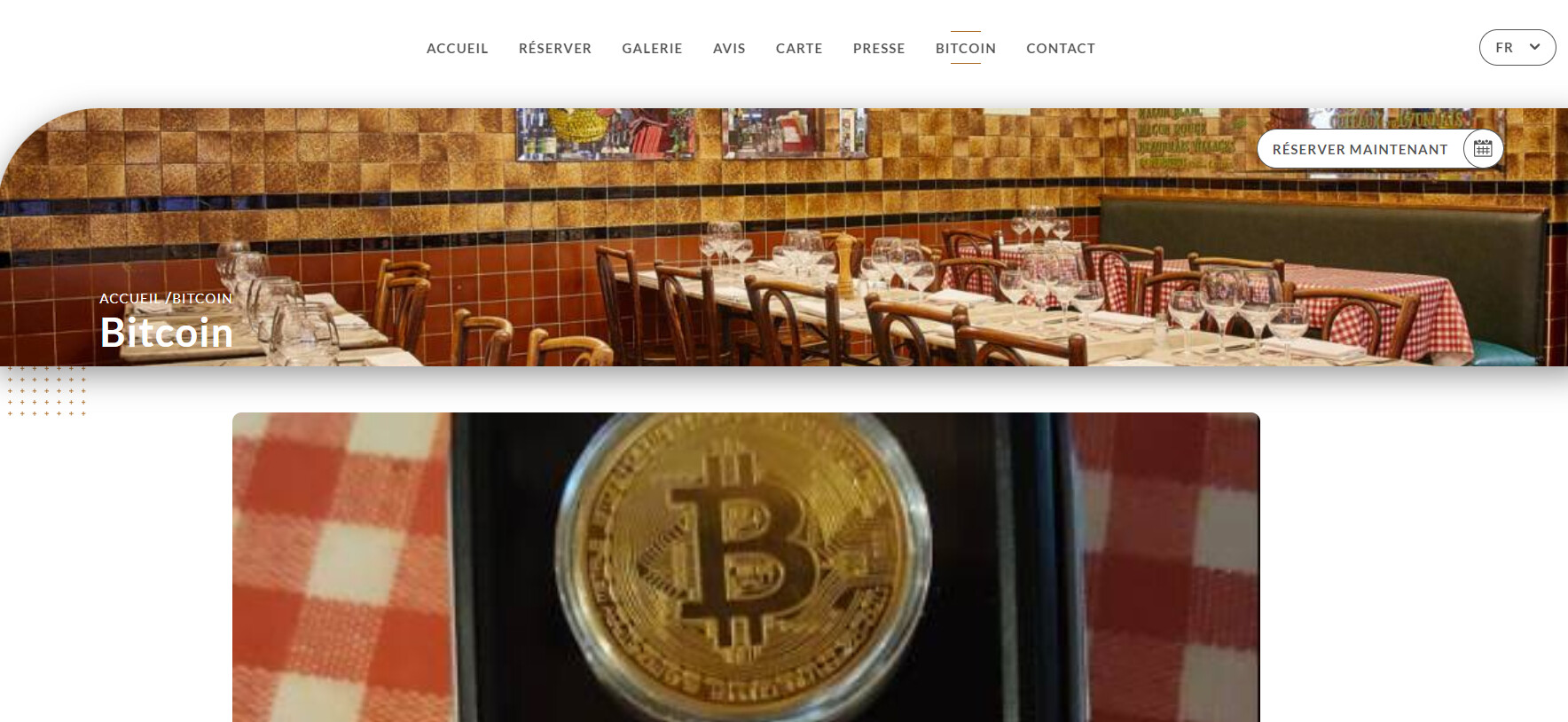 Baldassini added that BTC was a "natural" choice of payment for Lyon retailers, particularly bouchons.
The media outlet wrote:
"The very identity of the Lyon Bouchon is perfectly suited to the cryptocurrency ecosystem."
And the owner explained:
"A Lyon Bouchon is above all a popular, friendly place where patrons freely criticize society. In a bouchon, people ask important questions and debate important global issues. So, Bitcoin makes sense here, as it calls into question the role of money in our society."
Baldassini claimed that BTC's values were in line with Guignol, the main character in a puppet show that originated in Lyon in the lead-up to the French Revolution – and contains elements of social criticism.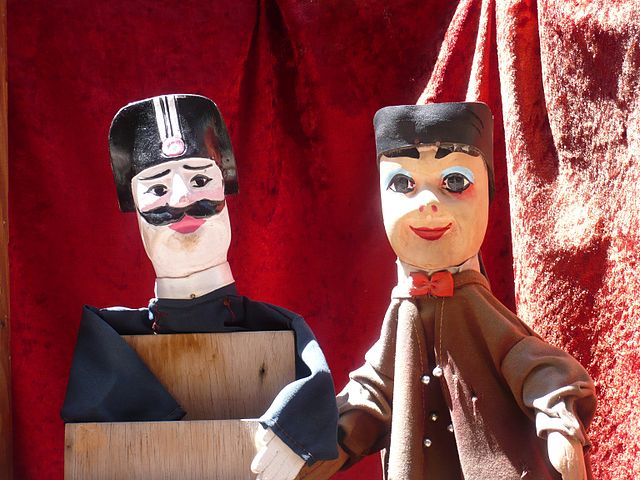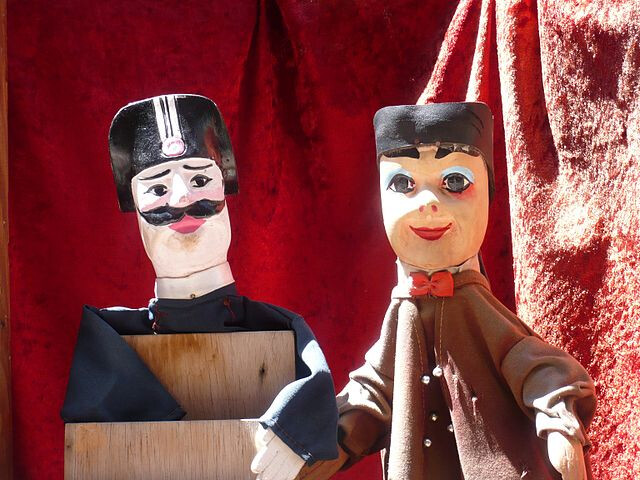 Baldassini added:
"I really like this technology and I asked myself how I could help as many people as possible adopt the coin."
But the bouchon is not the only BTC-friendly venue in Lyon. Per CoinATMRadar, the city is host to two BTC ATMs.
French Stores Rush to Adopt BTC, Crypto in 2023
A fast-growing group of BTC and altcoin-friendly merchants is emerging in France.
In June, the shopping malls L'Heure Tranquille in Tours, Les Rives de l'Orne in Caen, Muse in Metz, and Steel in Saint-Étienne announced their stores would begin accepting payment in a range of cryptoassets.
A large Parisian pharmacy also began accepting crypto payments this year.
Also in March, Burger King's Paris branches installed new mobile phone charging stations that accept crypto pay.
In August, the French government amended the national crypto regulatory framework in line with the EU-created MiCA licensing system.
The new regulations are set to come into force on January 1 next year.
---