Starbucks Celebrates 20 Years of Pumpkin Spice Latte with NFT Collectibles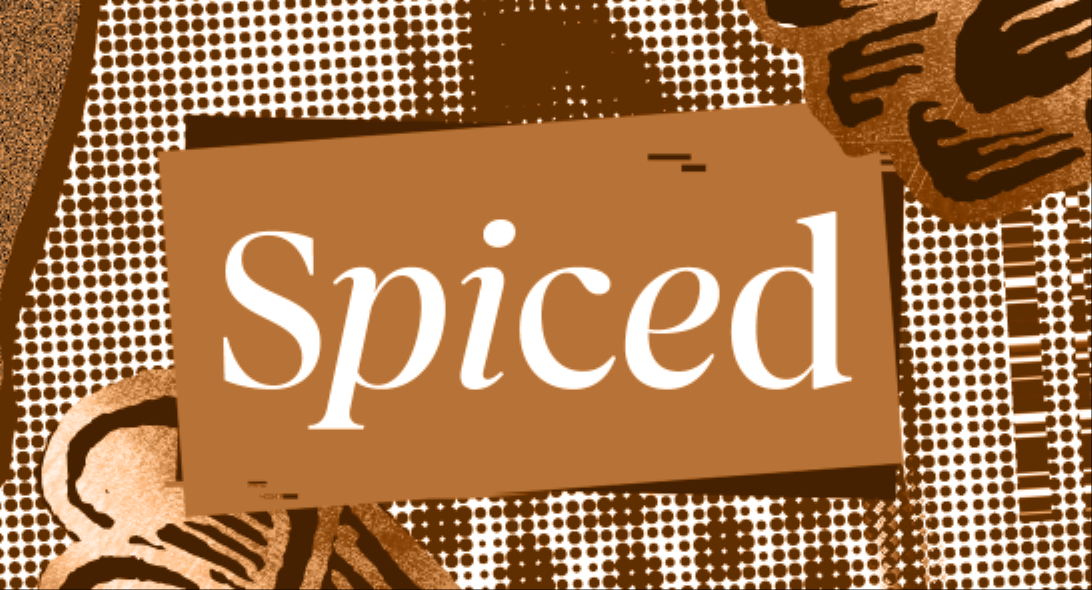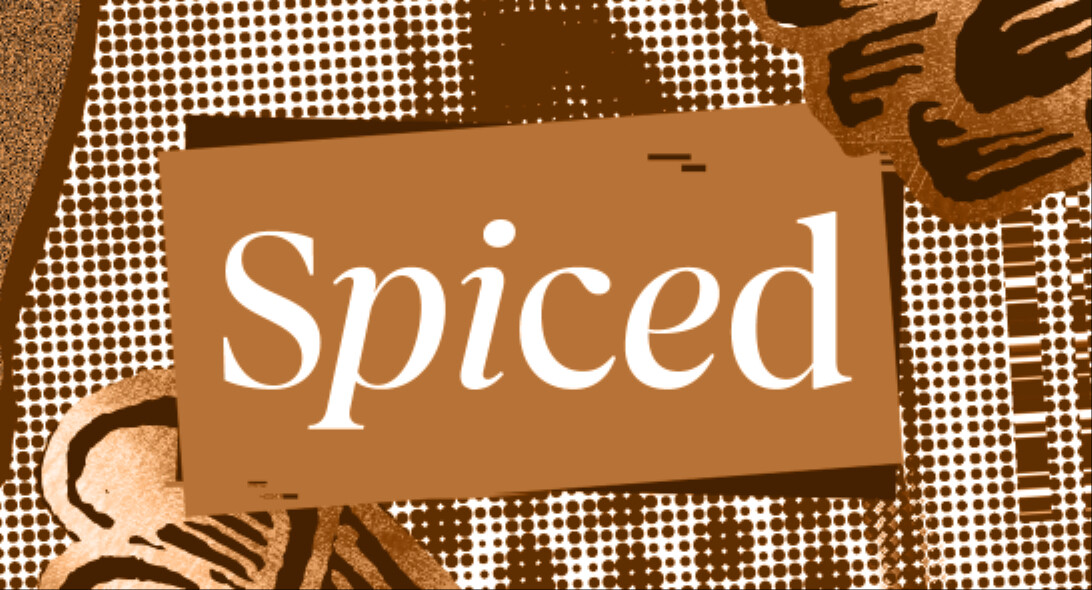 Autumn is on its way, and for many coffee drinkers, 'tis the Pumpkin Spice Latte season. Starbucks' popular beverage is turning 20, and to celebrate the occasion, the American coffee shop chain announced special non-fungible token (NFT) collectibles.
Starbucks Odyssey, the coffee giant's Web3 rewards and loyalty platform, will today release Pumpkin Spice Latte digital stamps, exclusively for its members. Nonmembers can join the Starbucks Odyssey waitlist.
Each NFT from "The PSL Collection: Spiced Stamp" will cost $20.
Payment options include ETH, Nifty Gateway balance, Gemini balance, credit card, and buy now pay later.
Four types of NFTs will be available, each representing a type of "fall's most iconic drink": Spiced, Iced, Steamed, and Whipped.
Each member can purchase up to 4 Stamps from the collection, according to the description on the NFT marketplace Nifty Gateway.
The designs will be revealed to the buyers by October 10, 2023.
Per the announcement,
"Stamps earn you 250 points each. If you choose to purchase all four designs, an opportunity awaits you on the other side."
Starbucks' NFTs are minted on Ethereum scaling network Polygon and sold on Nifty Gateway.
The company announced its blockchain-facilitated loyalty program, Starbucks Odyssey, last year. It launched the platform in a closed beta version in December.
At the time, it said that the members would be able to engage in Starbucks Odyssey 'journeys' - a series of activities such as playing interactive games or quizzes - to earn digital collectibles called 'journey stamps.'
There are a number of NFTs created by Starbucks available on Nifty Gateway, currently with floor prices between $7.44 for a Constant Conversation Airdrop Stamp and $768 for a Holiday Cheer Stamp.
"By integrating into the Starbucks Rewards ecosystem and grounding the experience in coffee, connection and community, we are entering the Web3 space differently than any other brand, while deepening our members' connection to Starbucks," said Brady Brewer, Starbucks executive vice president and chief marketing officer.
____
Learn more:
- Starbucks Odyssey Makes Big Bet that Web3 and NFTs Can Make Rewards 'Immersive'
- Coffee Giant Starbucks Aims to Enter NFT Business

- Starbucks Unveils Web3 Loyalty Program, Inviting Customers on an 'Odyssey' of Rewards and Benefits
- South Korean Bankers 'Fear' Starbucks Crypto Threat
---