Bored Apes Creator Yuga Labs and Magic Eden Collaborate to Fix NFT Royalties Problem – What's Going On?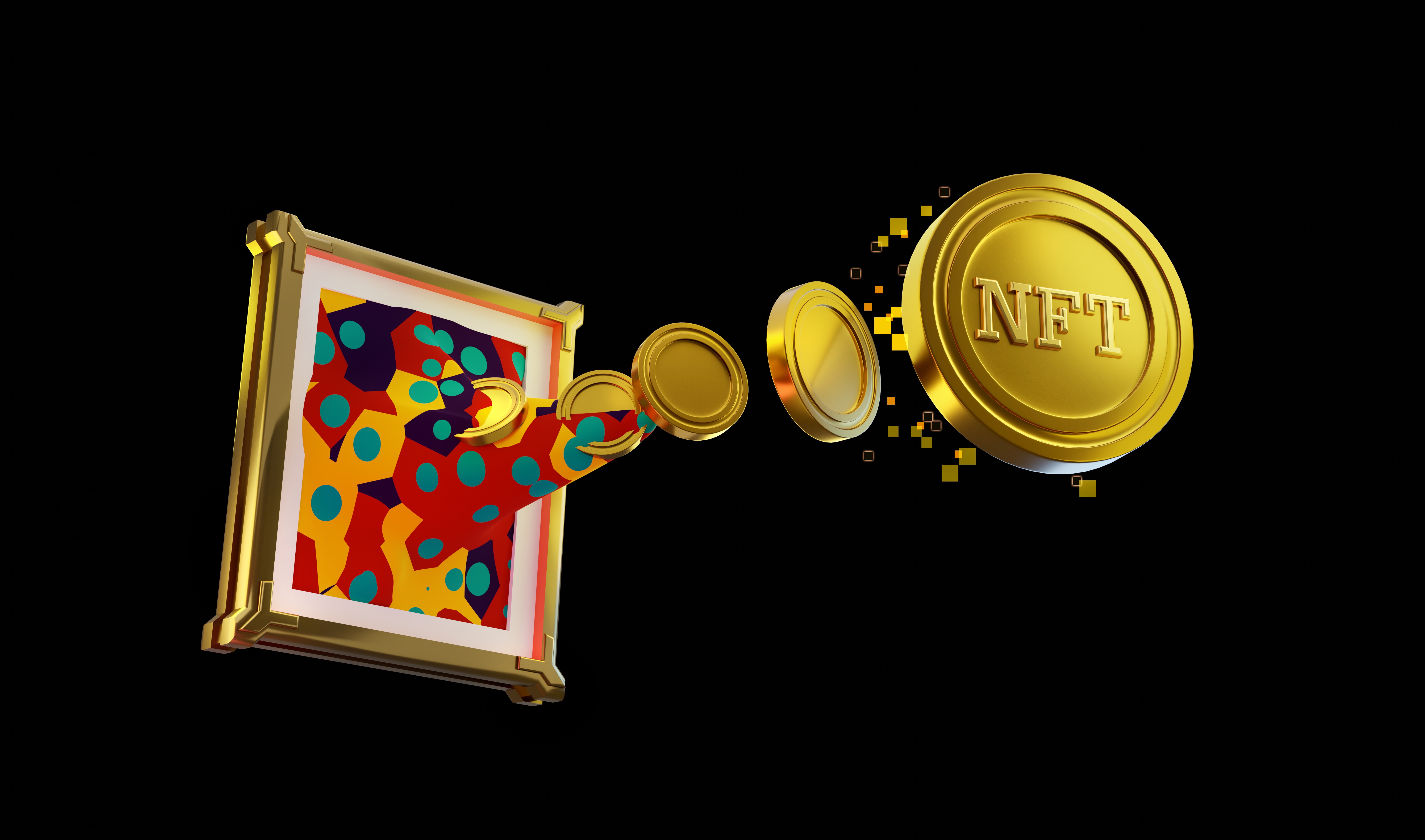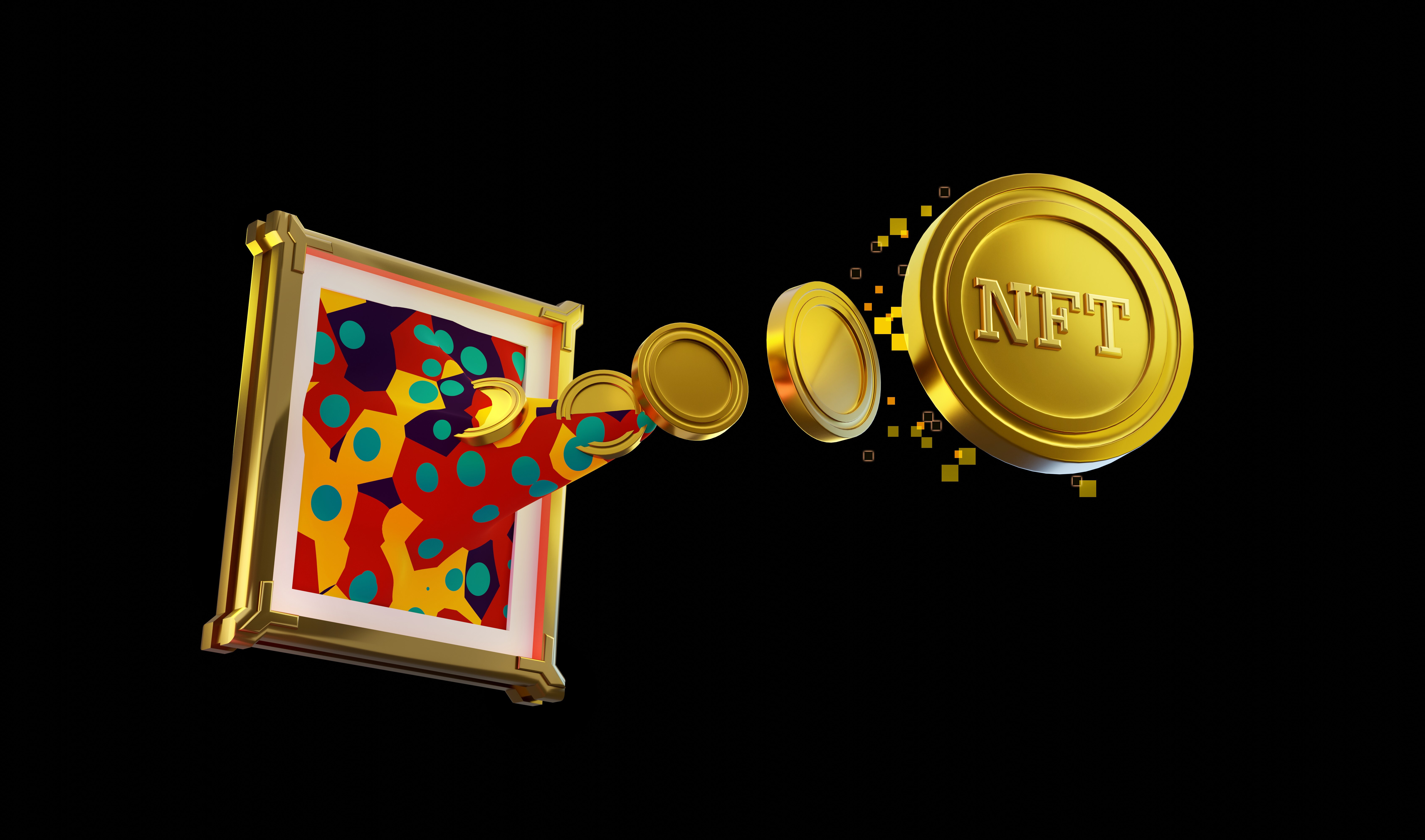 The consortium of major Web3 companies OMA3 (the Open Metaverse Alliance for Web3), has formed a working group to find the best way to standardize creator royalties on non-fungible token (NFT) marketplaces - and to ensure they stay there.
According to a tweet,
The group is "announcing OMA3's defense of NFT creator royalties, including the support of Magic Eden, Yuga Labs, Animoca Brands, and the rest of our fantastic membership. We welcome the NFT Community to join OMA3 and reinforce our efforts."
The new working group will focus on protecting creator royalties, possibly by creating universal standards for all NFT marketplaces, Decrypt reported.
Endangered Fees
Creator royalties are fees added to secondary sales of NFTs, which go to creators, not the platform.
However, the marketplaces started removing these fees, likely due to the ongoing crypto winter.
As it proved successful when Blur arrived on the scene, others followed suit.
In August, OpenSea said it would retire the Operator Filter for new collections, which had functioned as an enforcement tool for creator royalties. Existing NFT collections will have royalties enforced until February 29, 2024.
Blur today stands as the top NFT marketplace per volume, surpassing OpenSea, per DappRadar.
Blur's 24-hour volume is $4.5 million, and its 30-day volume is $125 million. OpenSea recorded $1.58 million in volume over the last day and $58 million in 30 days.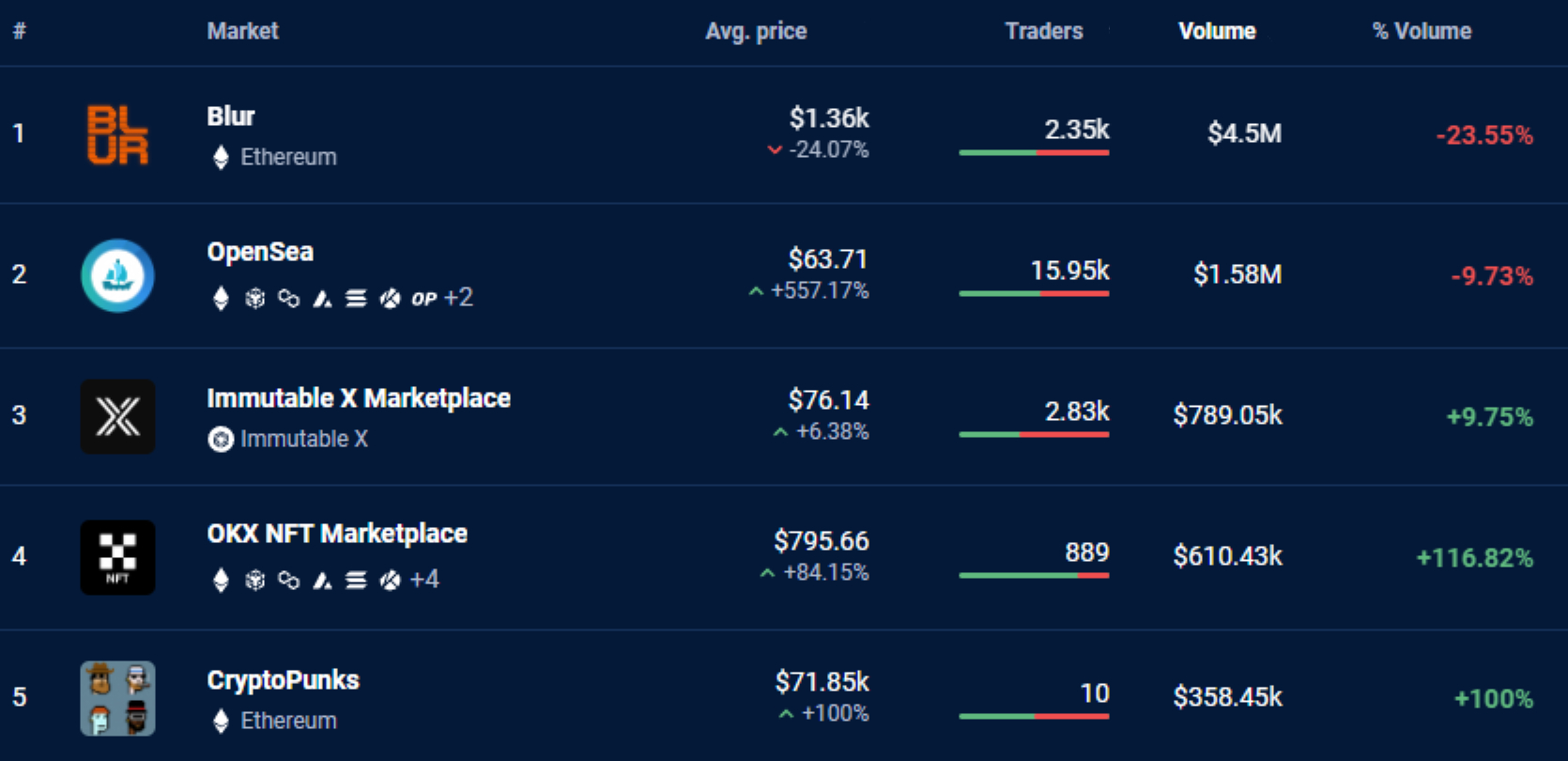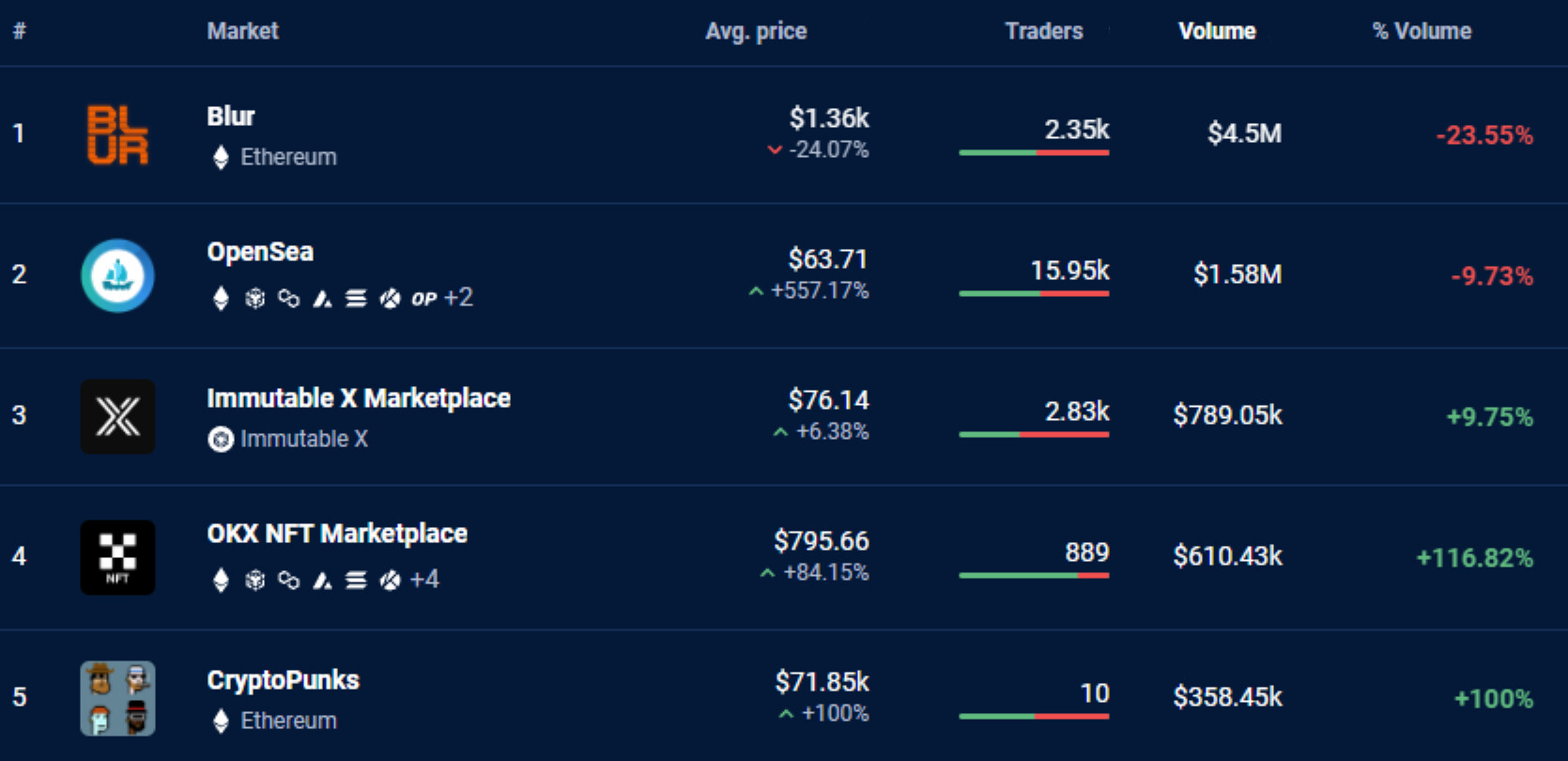 Soon after OpenSea's announcement, Yuga Labs said it would sunset support for the platform for all upgradable contracts and new collections.
"Creator royalties are not just integral to the fairness principle, or respecting the authorship of creators," Robby Yung, Animoca Brands CEO, told Decrypt, adding:
"They're also key to interoperability: Why would I want to share my content with other people, unless I have the ability to benefit from royalty payments in the future? Otherwise, we should just go back to Web2, where nobody shares anything."
Decentralized, Community-run Open Metaverse
An NFT working group is listed on OMA3' website, with Wivity co-founder and CEO Alfred Tom as the Acting Chair.
The activities of the NFT Working Group (NFTWG) include developing solutions that improve the functionality, usability, and security of NFTs, as well as creating specifications and developing solutions for NFT royalties.
The group also aims to "harmonize" NFT licenses, create strategies for reducing NFT fraud, and recommend best practices for minting, purchasing, and using NFTs.
According to the website, OMA3 is a decentralized autonomous organization (DAO) that operates like a consortium of Web3 metaverse platform creators, including The Sandbox, Animoca Brands, Alien Worlds, Dapper Labs, Decentraland, MetaMetaverse, Space, SuperWorld, Upland, Voxels, Unstoppable Domains, and Wivity.
Last week, the group welcomed Astea as the newest member.
The consortium said it aims to build infrastructure that would ensure the metaverse operates as a unified system in which digital assets, including NFTs, identities, and data are permissionless and interoperable for everybody and are controlled by users, not platforms.
____
Learn more:
- Tattoos as NFTs: Machine Paves Way for Artist Royalties – Here's How it Works

- Avant Arte & Yuga Labs Set to Bring 10,000 CryptoPunks Into the Physical Realm
---