U.K. Government Urged to Address NFT Copyright Infringement – Here's the Latest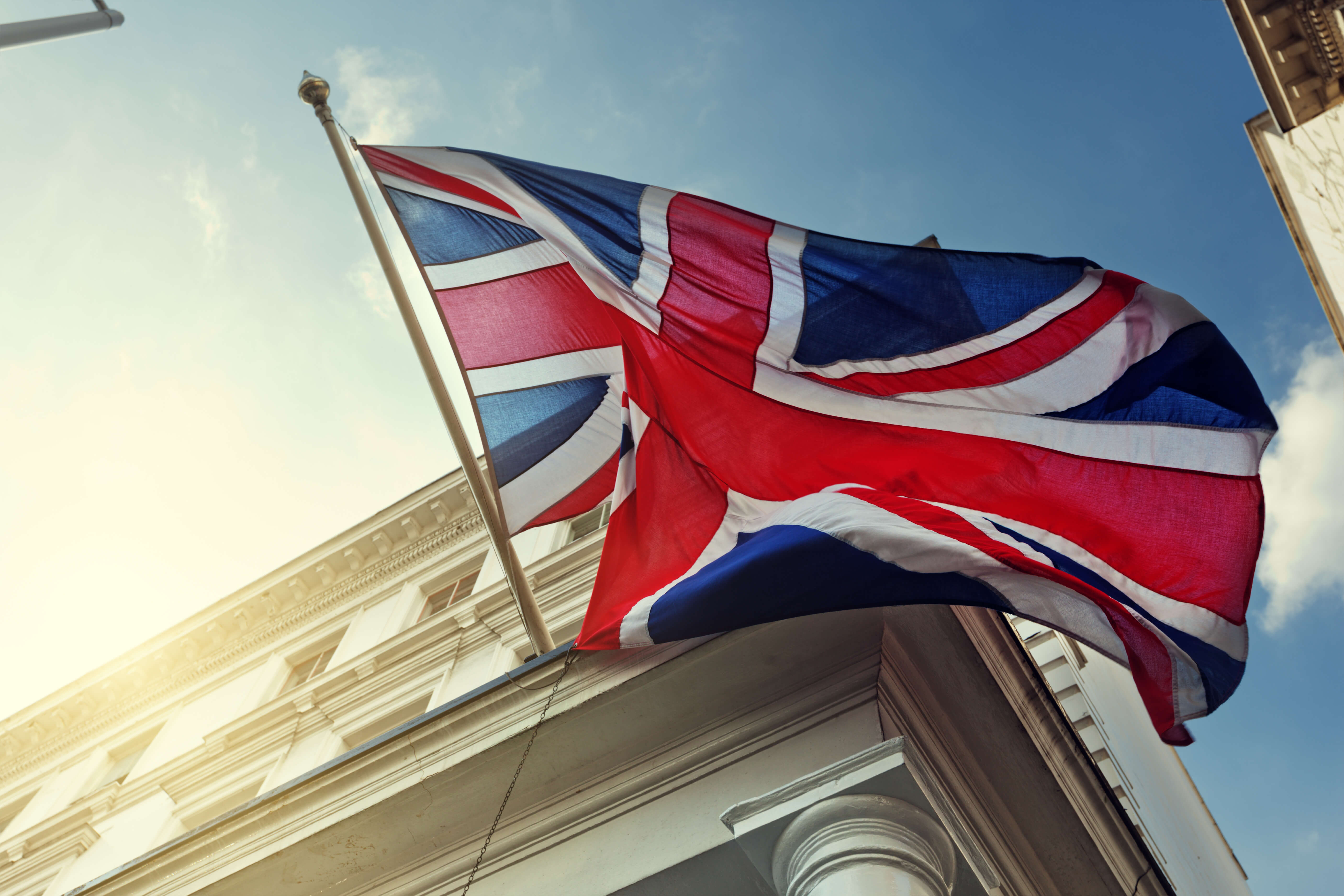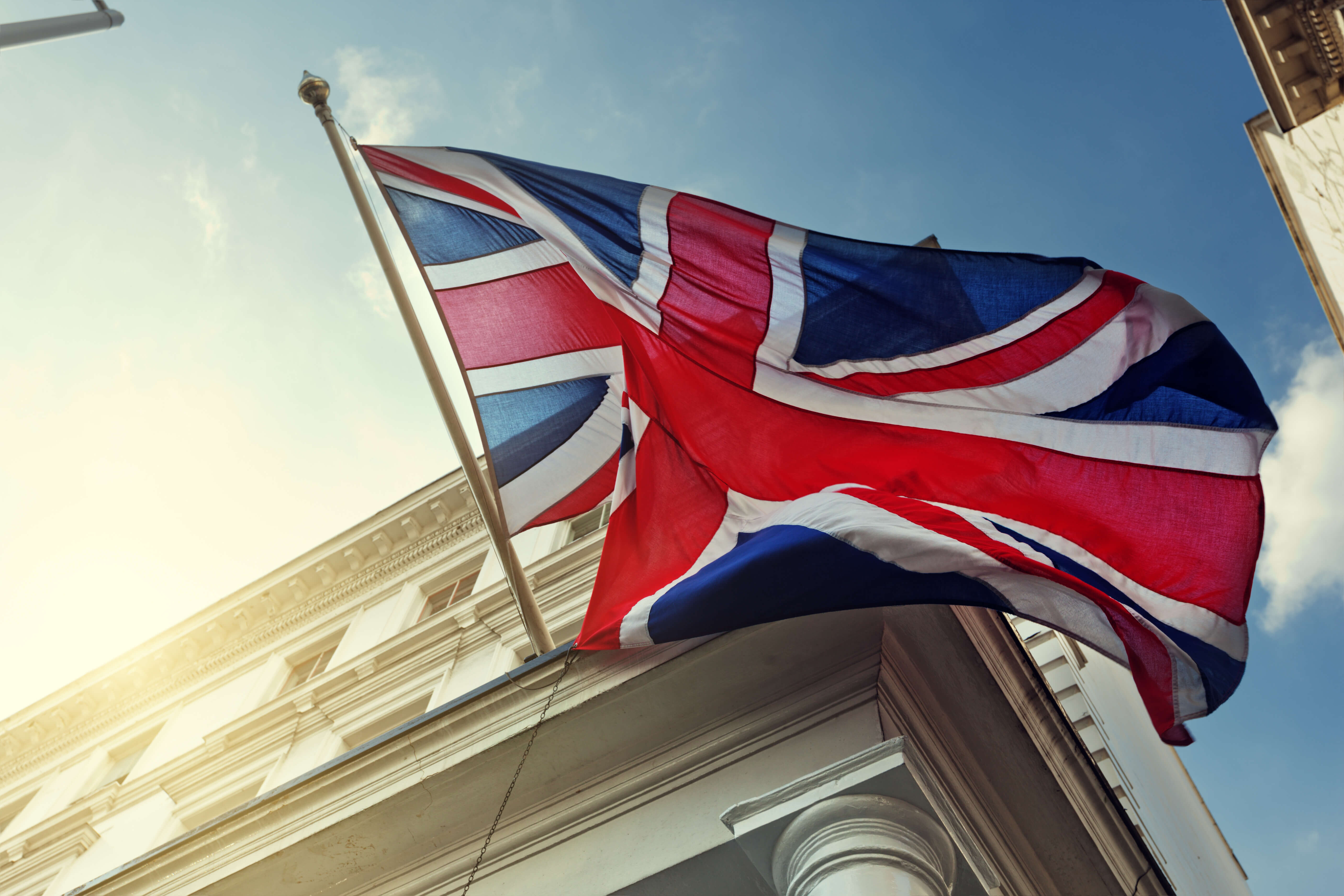 A cross-party committee in the United Kingdom has called on the government to collaborate with non-fungible token (NFT) marketplaces in order to combat copyright infringement.
In a report released on Wednesday, the committee outlined its recommendations, which also included suggestions to establish a code of conduct that safeguards creators.
Copyright infringement occurs when an NFT is generated from a creative work without obtaining permission from the original creators and owners. Such cases have led to legal disputes in both the U.K. and the U.S.
Dame Caroline Dinenage MP, chair of the Culture, Media and Sport Committee, expressed concerns about the unauthorized use and promotion of artists' work.
"Artists are at risk of seeing the fruits of their hard work pinched and promoted without permission while fraudulent and misleading adverts add an extra layer of jeopardy for investors involved in what is already an inherently risky business."
The committee initiated an inquiry into NFTs in November to delve deeper into the growing phenomenon.
In addition to addressing copyright infringement, the report also raised concerns about the release of tokens by U.K. football clubs.
These tokens offer members exclusive benefits such as voting rights on club decisions, access to merchandise, and unique experiences.
The committee highlighted the potential financial risks associated with fans speculating on sports-based crypto assets, which could harm supporters and tarnish the reputation of football clubs.
"In the world of sport, clubs are promoting volatile crypto asset schemes to extract additional money from loyal supporters, often with promises of privileges and perks that fail to materialize," Dinenage said.
Furthermore, the committee urged those involved in promoting NFTs to assume responsibility for consumer protection.
This call for accountability emphasizes the importance of safeguarding individuals who engage with this emerging market.
New U.K. Regulations Come into Effect
The United Kingdom Financial Conduct Authority (FCA) has implemented new rules, which require crypto firms to register with the financial regulator and have their marketing materials approved by an FCA-authorized firm.
Key updates include exchanges providing clear warnings to customers about the risks associated with crypto investments.
Marketing materials must be fair, transparent, and not misleading. Additionally, a 24-hour cooling-off period for new customers is required.
While the FCA extended the deadline for implementing technically challenging features like the cooling-off period until January 2024, firms are expected to adhere to the "core rules" from October 8.
As reported, leading crypto exchanges Coinbase, Revolut, and Binance have updated their mobile and web applications to comply with the new regulations.
Coinbase and Revolut informed their customers via email about the changes, which included the addition of "risk disclaimers" for crypto transactions. Users were also requested to update their mobile applications accordingly.
Binance, on the other hand, launched a dedicated webpage specifically for its UK customers.
The exchange temporarily halted operations through its mobile app but later resumed, assuring its British users of compliance with the new regulations.
---