Sega's Co-COO Sees Potential in Blockchain Gaming and NFTs – Crypto Adoption Rising?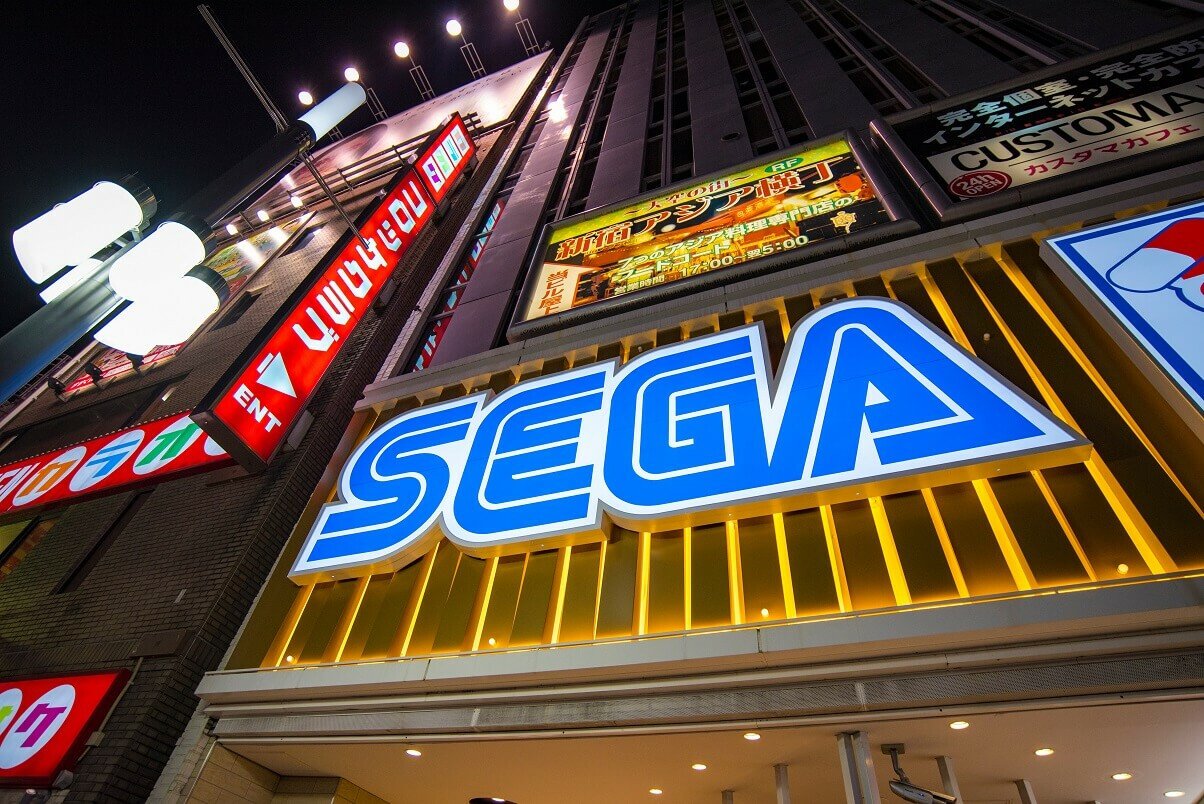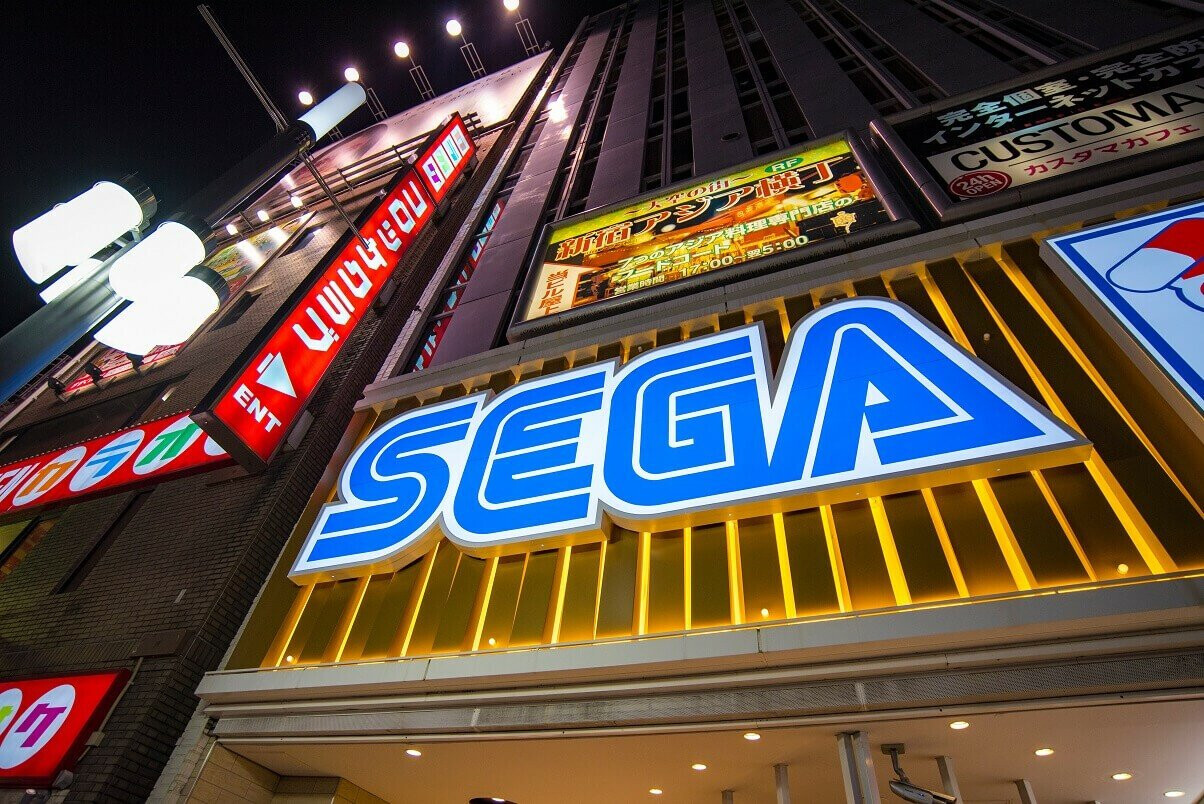 Shuji Utsumi, co-COO of Japanese multinational video game and entertainment company Sega, has expressed optimism about the potential of blockchain gaming and the role of non-fungible tokens (NFTs) in the future of video games.
Utsumi's positive outlook comes as Sega licenses its Sangokushi Taisen card game's intellectual property (IP) to blockchain firm Double Jump.Tokyo for the development of a new trading card game (TCG) called Battle of Three Kingdoms, featuring NFT cards inspired by the original 2005 game.
In an interview with Dengeki Online, Utsumi highlighted the evolving nature of blockchain gaming and its ability to introduce new player desires.
He emphasized the concept of players owning assets and even earning money through blockchain games, which could create unique experiences previously unseen in the industry.
"Within blockchain games, owning assets and, in some cases, earning money, could become player wants that haven't existed before."
While acknowledging that blockchain gaming is still relatively uncharted territory for Sega, Utsumi explained that the collaboration with Double Jump.Tokyo is an opportunity to revive the Sangokushi Taisen IP while exploring the potential of blockchain games.
Sega will contribute game assets to the project, allowing them to gain insights into the development and mechanics of blockchain games.
Crypto Games Face Challenges When Implementing Wallets
Utsumi also mentioned the challenges faced by crypto games, particularly the implementation of crypto wallets.
"It is difficult for users to create wallets, so we must get people to play the game first," he said.
However, he expressed a keen interest in how NFTs can authentically capture the experience of owning a card, suggesting that the unique challenges associated with crypto games may be worth overcoming.
Sega's foray into blockchain gaming aligns with its broader strategy of embracing new technologies and exploring innovative business models.
By leveraging blockchain technology and partnering with Double Jump.Tokyo, Sega aims to cater to the Asian gaming market and create a win-win situation for both companies.
"I'm looking forward to seeing how NFTs can authentically capture the feeling of owning a card," he said.
As reported, Animoca Brands, a prominent player in the crypto gaming and metaverse investment space, has announced plans to launch a metaverse ecosystem token on the Bitcoin (BTC) network.
In September, the company said the token would be developed through the Ordinals protocol by Darewise Entertainment, a subsidiary of Animoca Brands.
Darewise Entertainment, also known as Life Beyond Studios, aims to establish a metaverse ecosystem centered around Bitcoin Ordinals.
---