Reddit Forum Moderators Discard Reward Tokens Hours Before Program Shutdown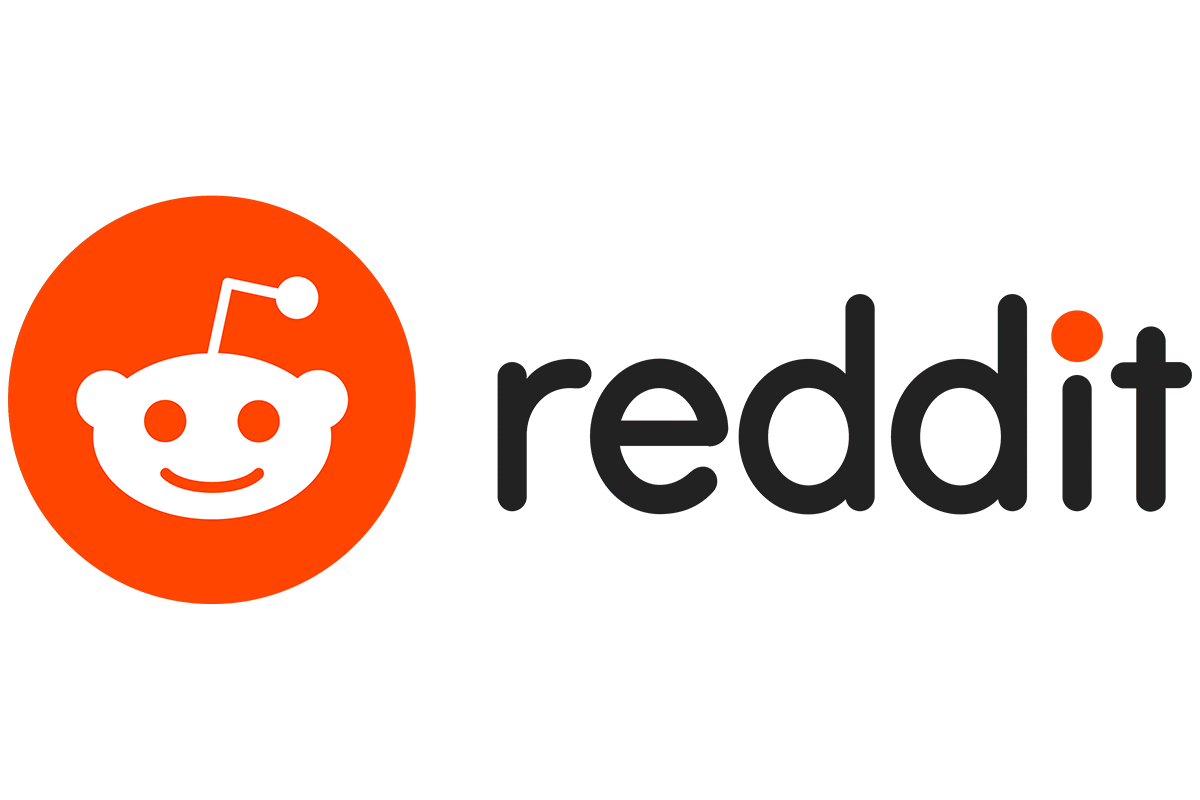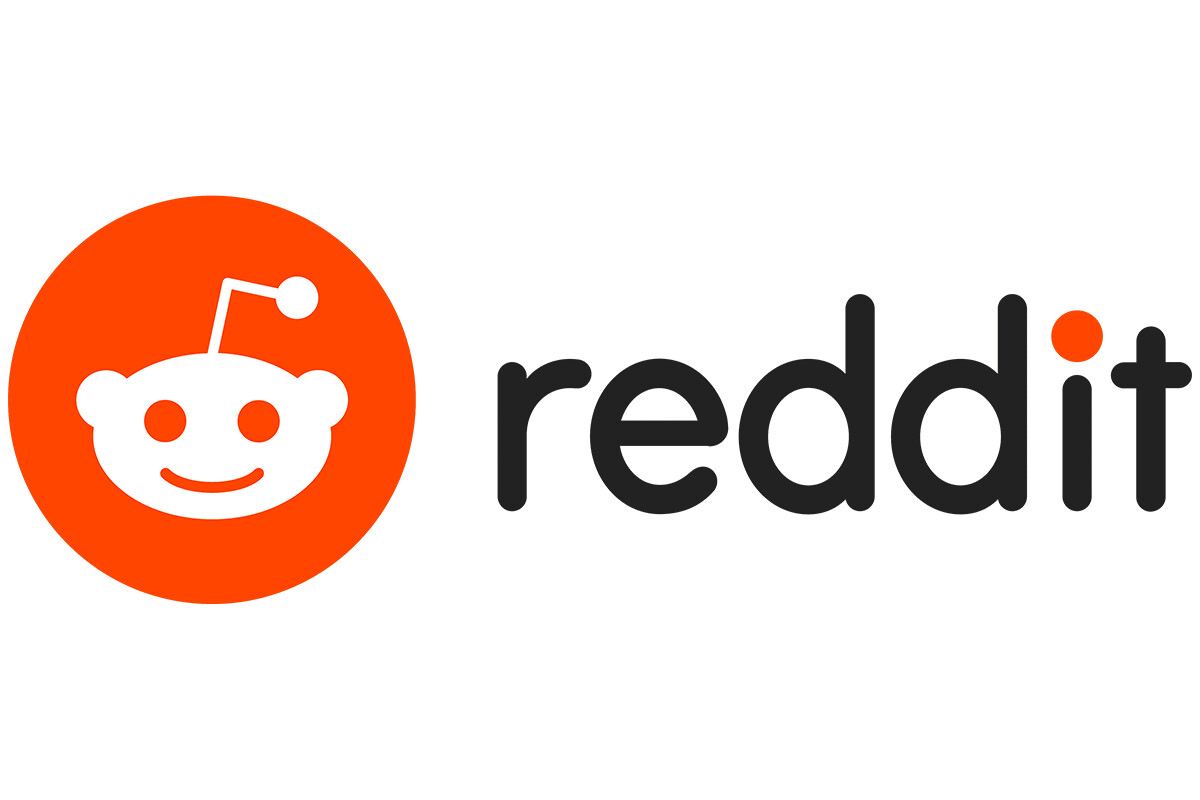 Data analyst Pledditor has revealed that three moderators linked to Reddit's cryptocurrency forum sold over 100,000 MOON tokens before its Community Point program shut down.
According to Reddit's announcement on October 17, the platform disclosed its plans to discontinue its long-running blockchain-based rewards service 'Community Points' by November 8.
These Community Points are ERC-20 tokens minted on the Ethereum chain but scaled later to the Arbitrum Nova scaling network. Members could redeem the tokens to purchase badges, GIFs, and other features on Reddit.
Reddit's reason for its discontinuation borders on the difficulties with regulation and scalability concerns.
While Community Points presented vast opportunities, there was no pathway to scale it broadly across its ecosystem.
However, the data from Pledditor reveal that the three moderators acted on insider information by selling significant quantities of MOONs, the native token of the r/CryptoCurrency community.
According to Pledditor, over 100,000 MOON was transferred by Moderator "u/Mcgillby" through different transactions on the Arbitrum Nova Blockchain, which converted it to over $23,000 worth of ETH.
Reddit Crypto Forum Fumes as MOON Token Dips
Another Moderator, "u/Rider_of_the_storm," allegedly dumped 345,422 MOON, estimated to be worth $71,963 at the time of transfer to an exchange address yet to be linked to the user.
Moderator "/u/IHaventEvenGotADog" made an unidentified amount of MOON transfer to Arbitrum Nova.
Before on-chain data analytical insights, the Reddit crypto community had expressed disappointment over discontinuing "Community Points," calling it a rug pull.
Since Reddit discontinued Community Points, the MOON token has fallen about 84% from $0.25 to $0.04, as of press time.
Despite controversies surrounding the huge selloff and a possible rug pull, the subreddit Cryptocurrency group has stated that moderators received an earlier notice.
As detailed in the statement, the administrators of the forum received an hour's notice of the termination of the Community Points program before the announcement was made public.
However, this was not accepted by many community members on the forum. They believe the shutdown of the points program was to avoid litigations by the U.S. Securities and Exchange Commission (SEC) regulator.
---