Blockchain Firm LBRY Ceases Operations, Cites Insurmountable Debt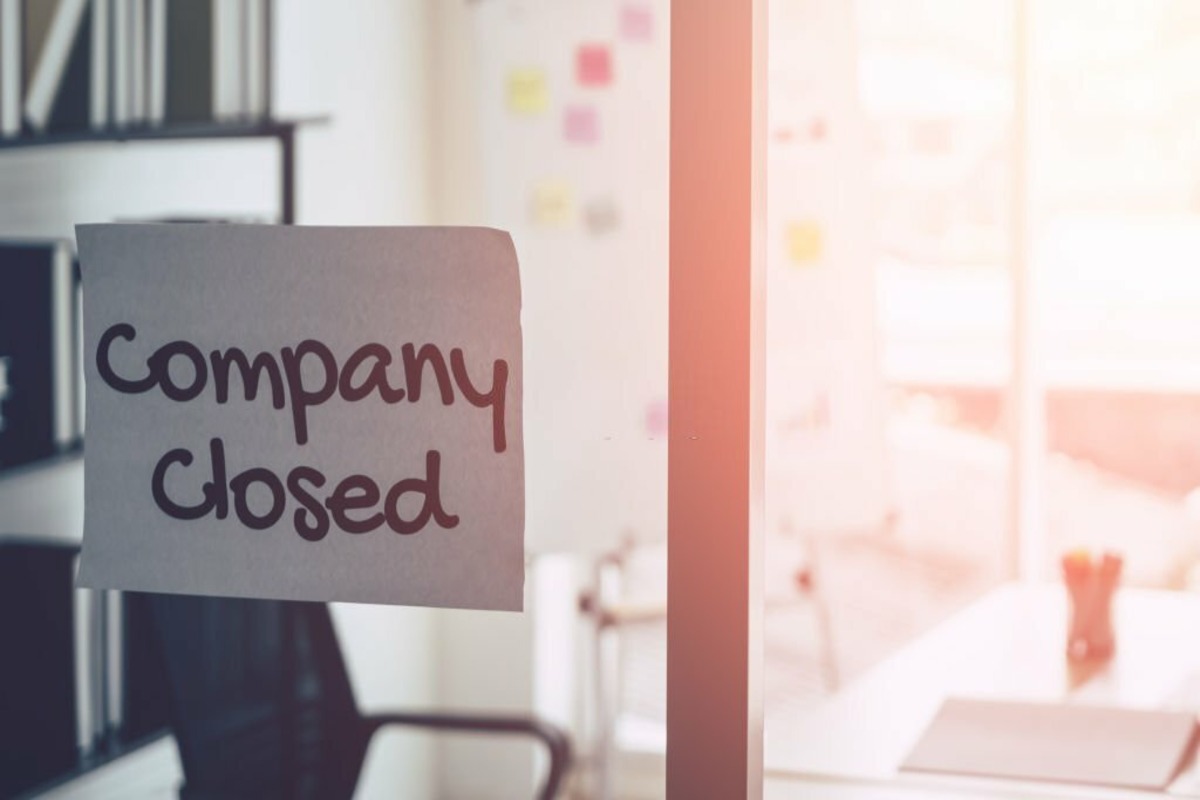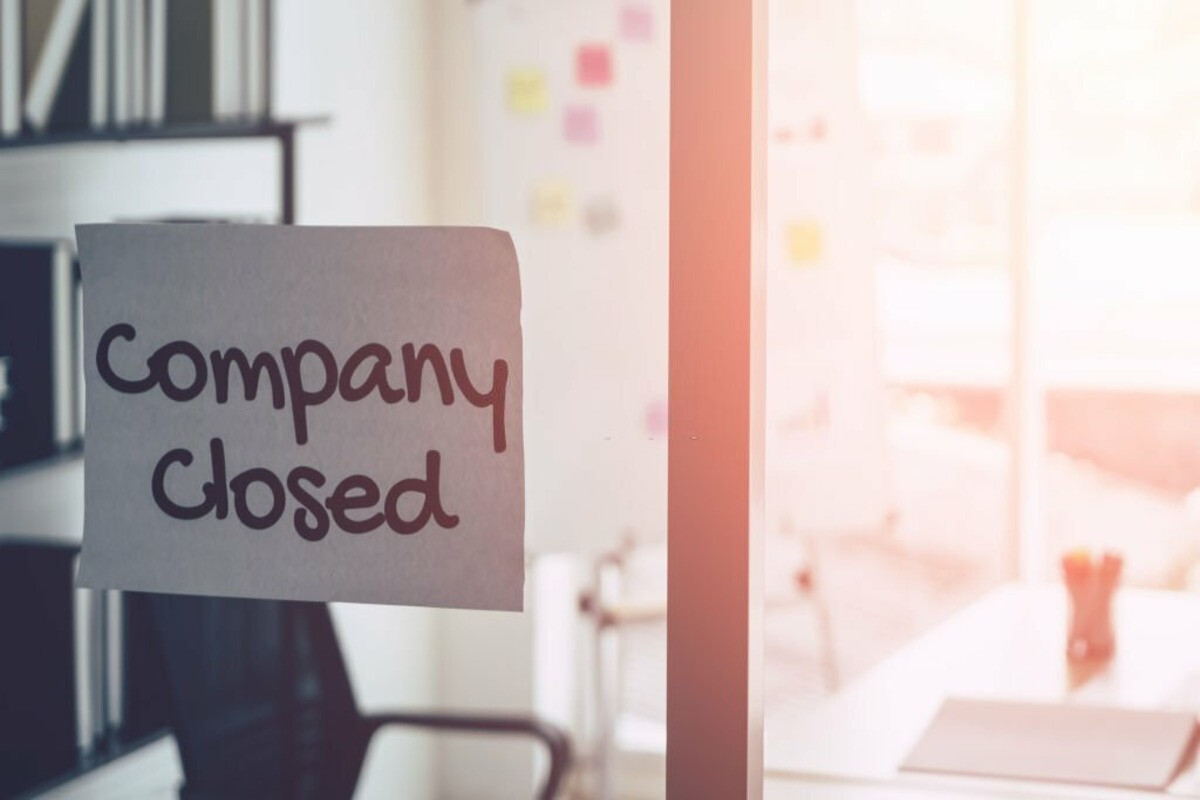 Blockchain file-sharing and payment network, LBRY, announced the termination of its operations, citing "several million dollars" in debts owed to the SEC, its legal team, and a private debtor.
On October 20th, the blockchain firm issued its final message to the crypto community on its video-sharing website Odysee and X, stating that "this will be our last post." In the heartfelt message the company shared, they acknowledged that they are unable to continue operations due to mounting financial challenges.
LBRY revealed that it owed several millions of dollars in debts to the SEC, its legal team, and a private debtor, which it was no longer able to pay.
"LBRY must be liquidated, there is no alternative. The company lost a judgment against the federal government, is several million dollars in debt and is now determined to no longer do business."
However, LBRY clarified that all of its executives, employees, and board members had resigned, and they are now dedicated to fulfilling their legal obligations. It also noted that its assets, including Odysee, its flagship application, are now placed under the watch of the financial regulator.
The company had previously declared its intention to cease operations due to a legal conflict with the SEC. This was after the court ruling in favor of the SEC in November 2022 and also made a final ruling in July, also adding that a fee must be paid to the SEC as a fine.
In a surprising turn of events, the LBRY community was taken aback in September when it appeared that LBRY had filed an appeal against a regulatory authority after facing a previous legal setback. This unexpected move raised questions about a potential change in direction, especially considering LBRY's previous statement following the final judgment on July 11th.
Following the initial judgment in July, LBRY had publicly stated, "In accordance with the court's order and our promises, we expect to spend the next several months winding LBRY Inc. down entirely." The subsequent appeal, however, signaled a shift in LBRY's stance, prompting speculation and curiosity within the community.
SEC Lawsuit Against LBRY: Industrial Threat and Legal Victory
The SEC initiated a lawsuit against LBRY in March 2021, accusing the company of selling unregistered securities, including to institutional investors and platform users, from 2016 to 2020.
The SEC's lawsuit also alleges that its LBRY Credit token (LBC) qualified as a security under the 1933 Securities Act. The SEC had been investigating the blockchain-based publishing platform for three years, commencing its inquiry in May 2018.
In response, LBRY, Inc. pushed back against the SEC's complaint, asserting that it posed a significant threat to the broader cryptocurrency industry as it could classify most tokens as securities.
The SEC won the case in November 2022, and the presiding judge also ruled that LBC (LBRY Credits) was indeed a security.
Originally, the SEC had requested a total penalty of $44 million, split evenly between a civil penalty and disgorgement, and sought a court order to halt further sales of LBC.
However, recognizing that LBRY was unlikely to be able to pay the $22 million penalty, the SEC later asked the court to reduce the fine to $111,614, citing LBRY's financial difficulties and nearly defunct status.
Meanwhile, XRP lawyer John Deaton criticized the SEC for its actions against a small American company like LBRY, causing financial hardship, even though there was no evidence of fraud or misrepresentation.
He emphasized the importance of including the LBRY case in law school curricula across the nation. This is not only due to its relevance in applying the Howey Test to modern blockchain and cryptocurrency technologies but also as a case study that highlights regulatory overreach by the SEC.
Crypto Community Rallies to Support LBRY Amidst Regulatory Challenge and Closure Announcement"
In response to LBRY's announcement on Odysee, community members have displayed a strong commitment to supporting Odysee and its open-source blockchain network.
Despite LBRY's challenges, the crypto community has demonstrated resilience, and many individuals have come forward to express their continued support for the LBRY team.
Following the announcement, members of the crypto community have rallied to offer their final words of support to the LBRY team.
One X user named Steve expressed gratitude to LBRY for their determined efforts, likely in reference to their legal battle with the SEC. Another user, Archerships, commended LBRY's network as one of the most valuable blockchain-based platforms available.
Another user named Dome stated, "You guys rocked! Sad to see one of the good guys go!"
Also, Ripple's Chief Technology Officer, David Schwarz, expressed his disappointment with LBRY's situation by sharing a GIF in response to the announcement.
Reflecting on LBRY's eight-year presence in the cryptocurrency industry in an X post, the now-former CEO of the blockchain firm, Jeremy Kauffman, said, "It wasn't a happy ending, but it was a happy journey."
---